Karl and I have the privilege of currently working for University of Waterloo as the live-in curators of the Brubacher House Museum. When I tell people I live in a Museum it, understandably, confuses them. It was a confusing concept for us at first too, having gone to UW (and even lived in the Mennonite residence) but never visited the house before. We applied for the job the night it closed, and within a few months were moving in to this place filled with antiques and old stories to be shared.
We've celebrated countless events here with friends, brought family in for holidays and sleepovers, and toured hundreds and hundreds of people through the 4 room main floor museum. I started my photography business while living at this house, and it has been a location dream come true.
We've seen every season fully three times here, and are looking forward to seeing them all again before our term at the house is up early next year.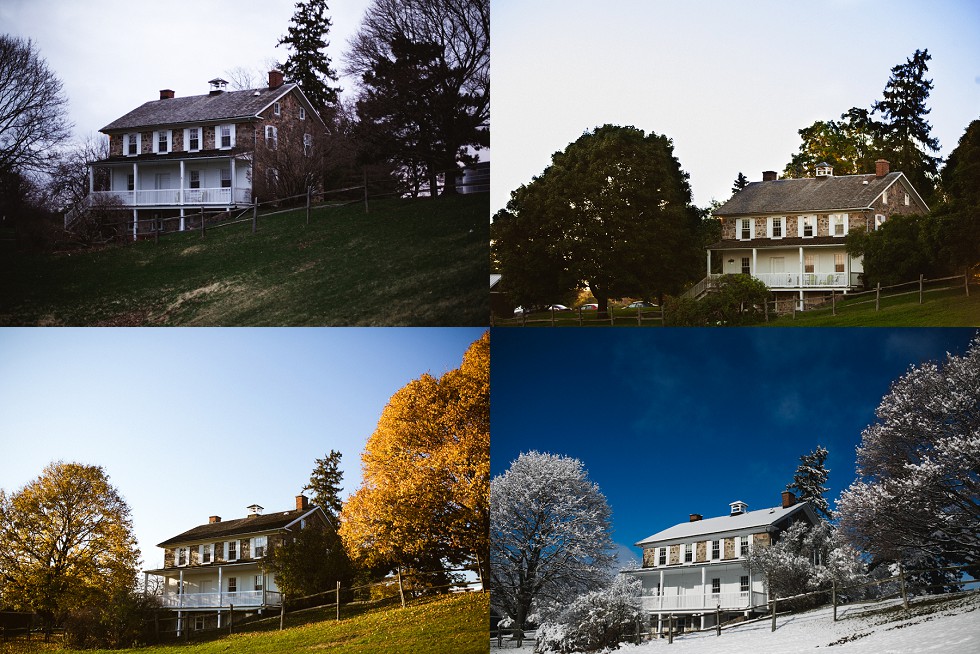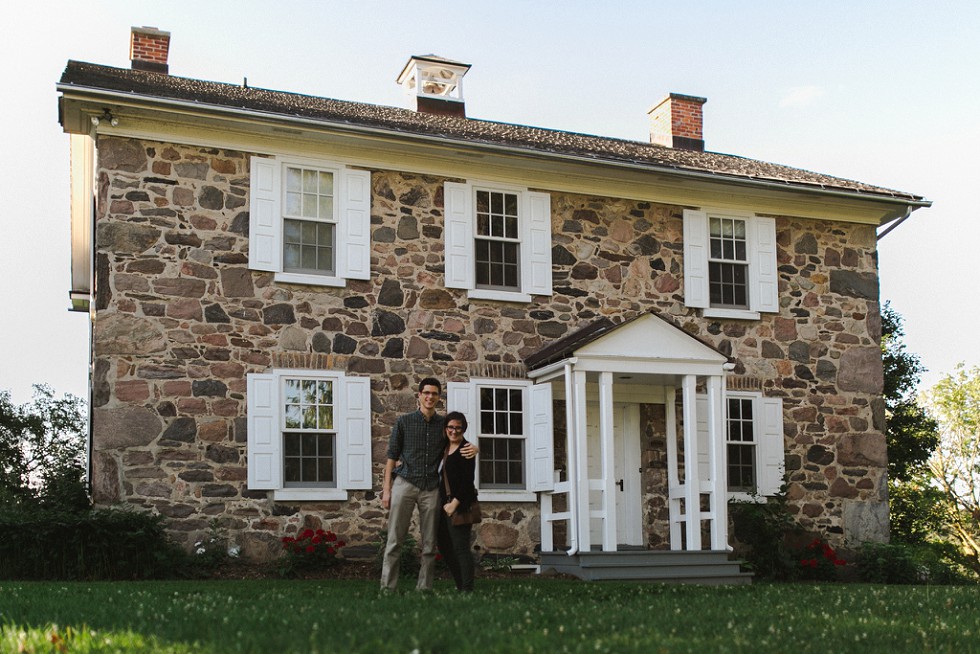 Brubacher House is now 166 years old. It was built in 1850 by John E. and Magdalena Brubacher, who worked as apple farmers and raised their 14 children here. The University of Waterloo purchased the house in 1965 along with many other properties, all owned by Mennonite farmers. Because of this, UW decided to keep the house and open it as a Museum, hiring tenants to take care of the home and tour people through, sharing the stories of early Waterloo Region Mennonite settlers.

Karl and I primarily interact with some wonderful people from Conrad Grebel University College and the Mennonite Historical Society of Ontario, who are responsible for the non-building aspects (artifacts and tours) of the house.
The house has 3 floors - the top floor, where Karl and I live; the main floor, made up of 4 rooms (winter kitchen, pantry, bedroom and parlour); and the basement, used as a meeting space for groups or classes who want to hang out with us for a while.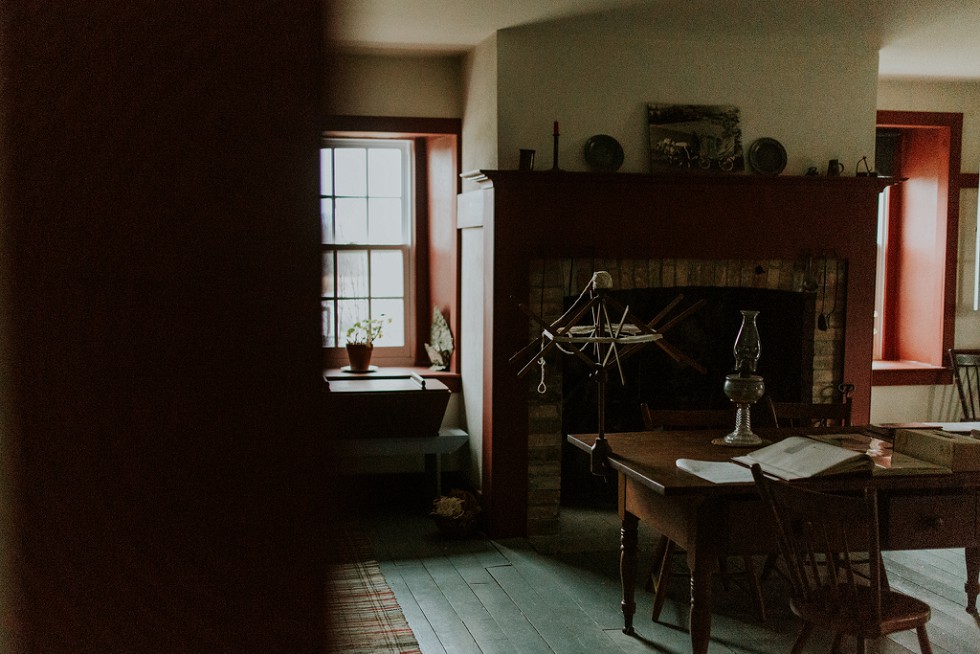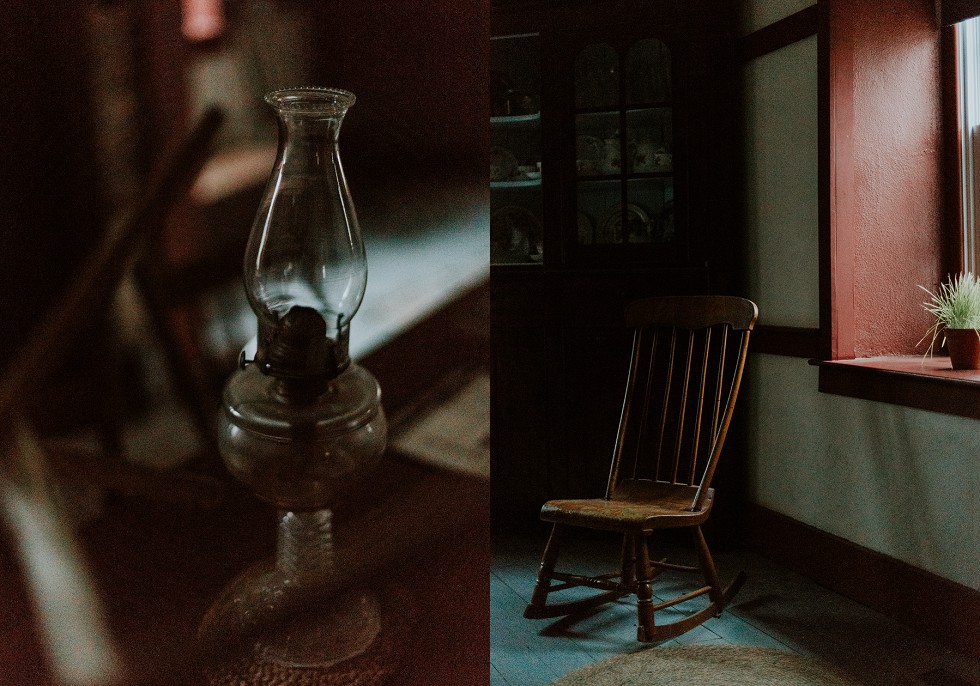 Everything in the house is from the period of 1850-1890 and was owned or connected to local Mennonite families (with a few exceptions). It's strange to live in such a beautiful location, above these four rooms that have been frozen in time.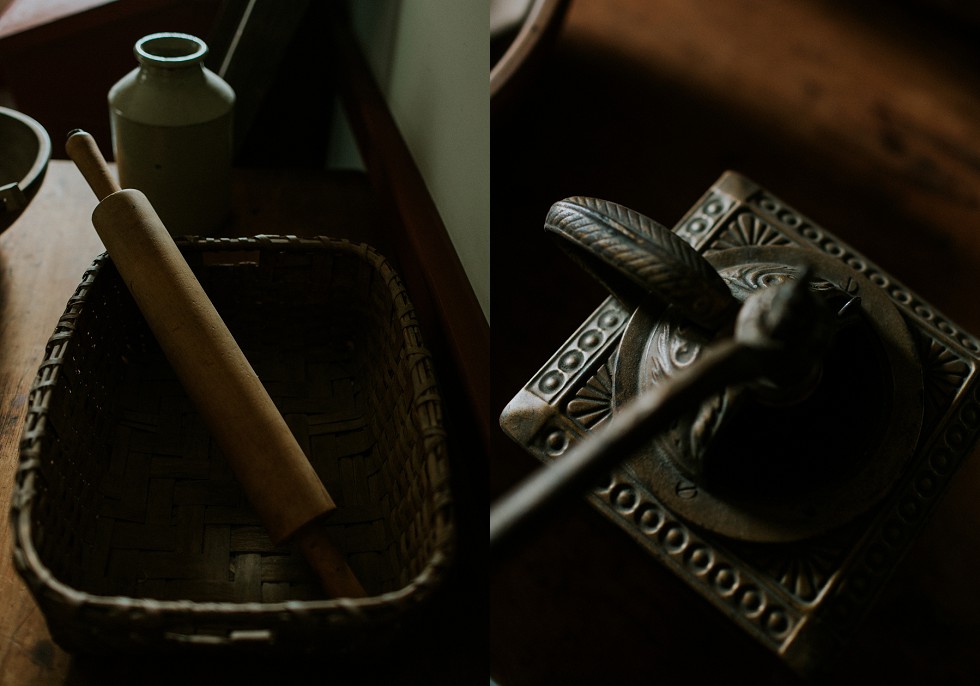 We often get comments like "wow, I can't believe Mennonites live like this!" while people tour through the house. I find myself giving the friendly reminder that this house is a representation of how the Brubacher family lived 166 years ago. If the house were to represent the Brubachers now, this space would look a lot like my and Karl's apartment (except maybe they would vacuum more). Not up on your Mennonite history? Come visit me and I'll fill you in!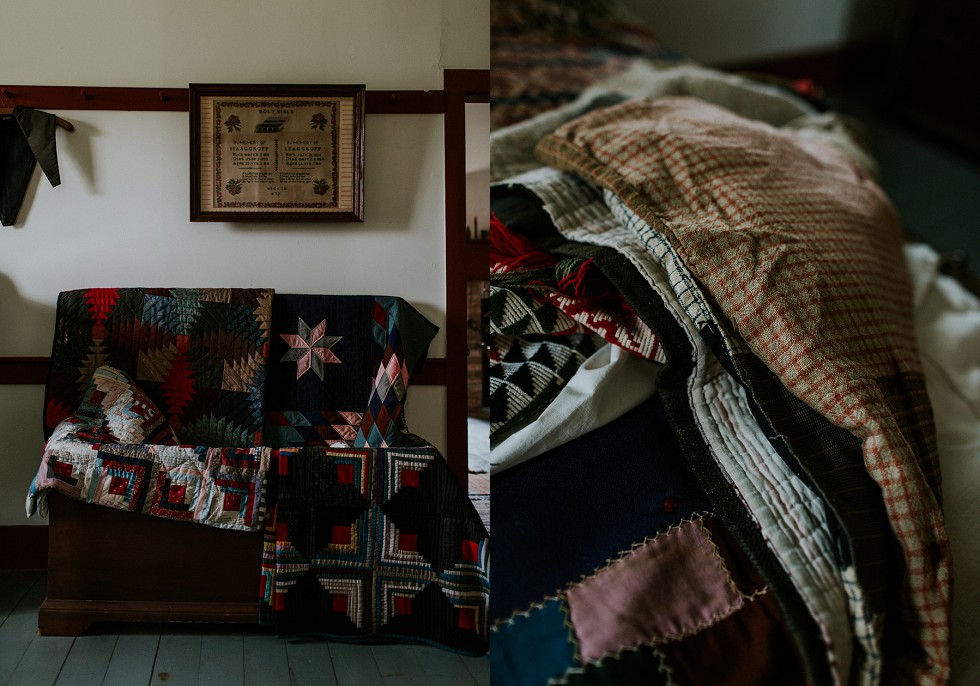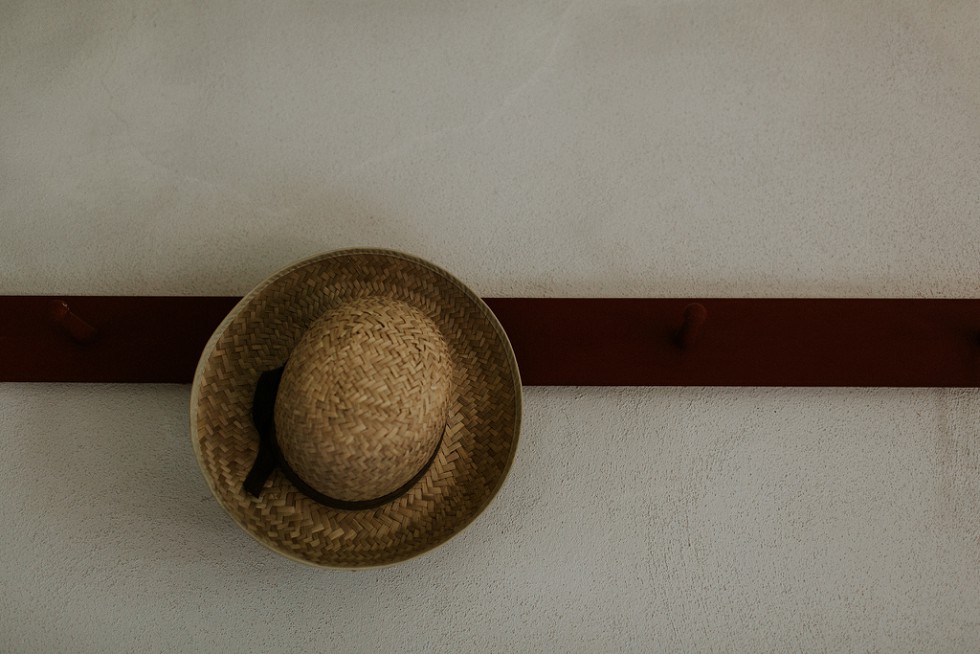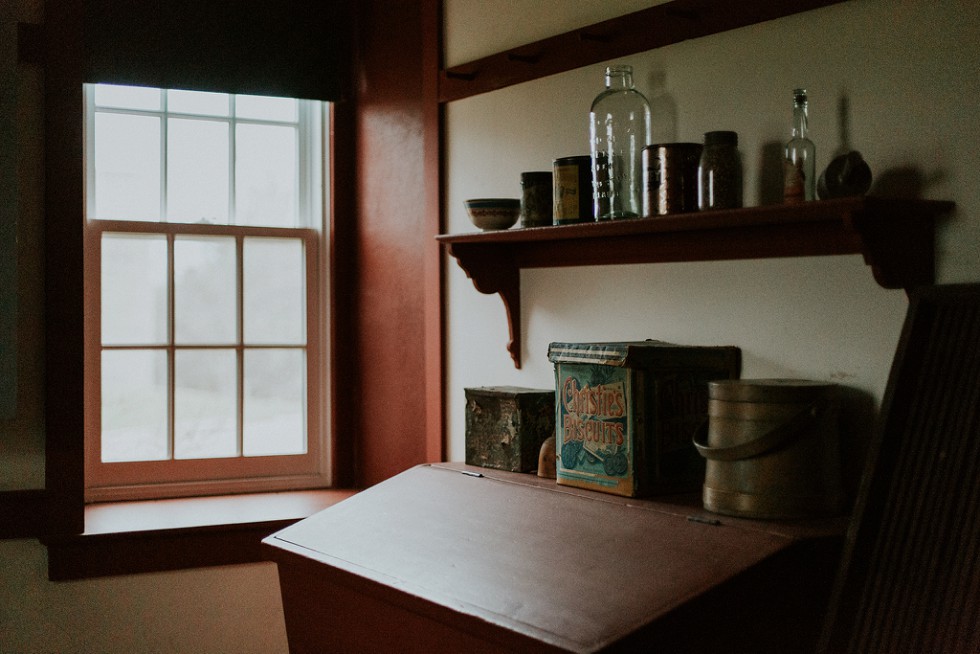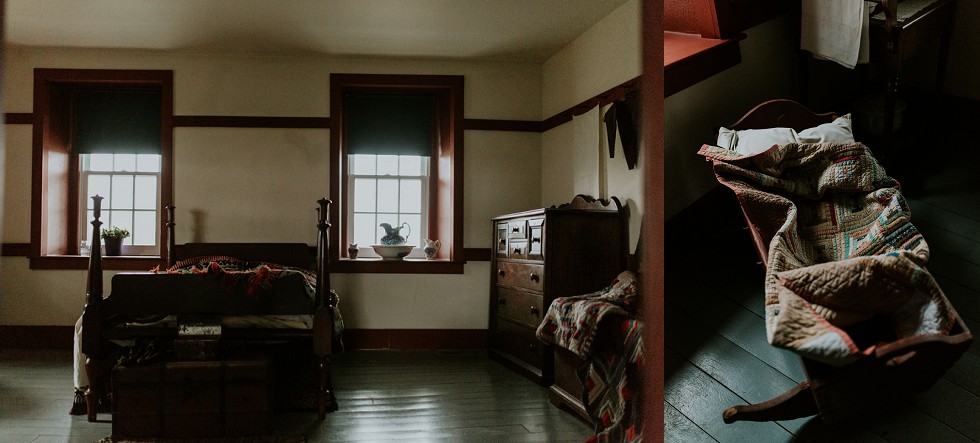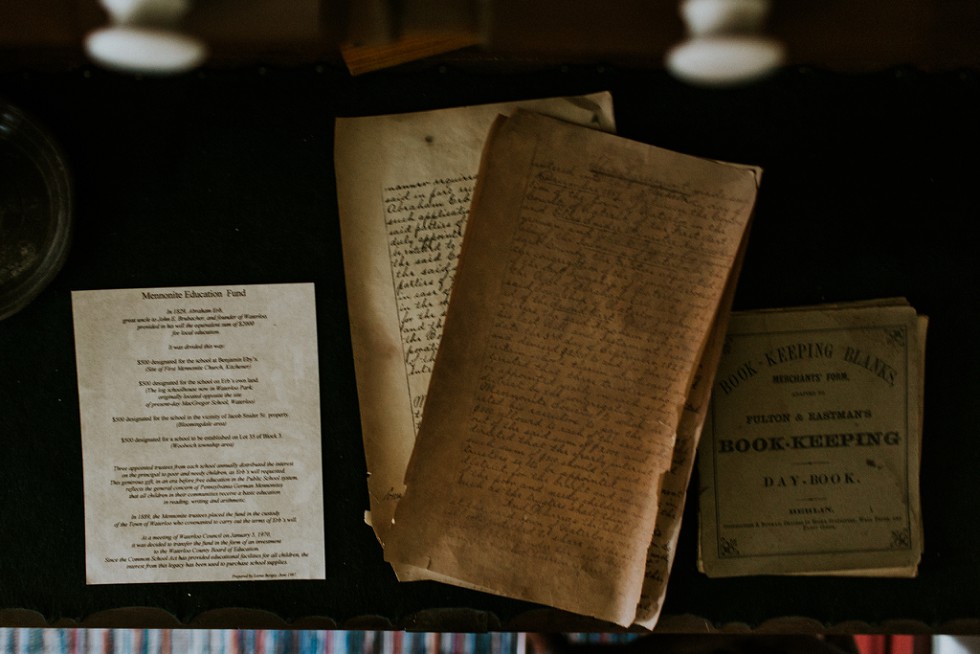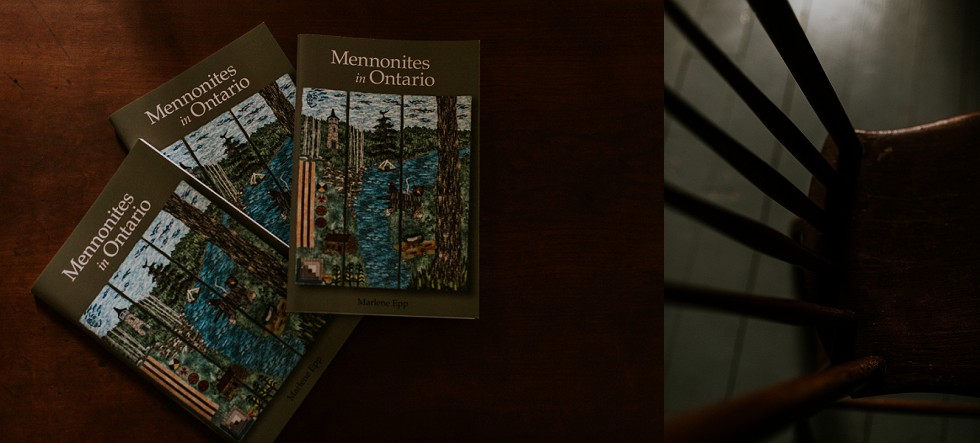 Ever heard of Abraham Erb (or maybe "his" bar in uptown, Abe Erb?) - below is his will, which our very own John E. Brubacher helped to draw up.


A personal favourite detail in the house: this finely painted golden deer.
Other than the awesome details of the old house, the Brubacher House is alive with fun activity! On July 1st, the fields surrounding our house are the site of UW's Canada Day celebrations, drawing crowds of around 50,000 to our backyard (yes I double checked that fact!). Last year, almost-PM Justin Trudeau visited us. His entourage is really good at taking photos.

One of our favourite things about this house is the nature that surrounds us. Though we are in the middle of Waterloo, we feel like we live at a cottage. Having our house nestled among fields, trails, ponds and a lake makes it the perfect location to try and get better at nature photography. I've seen the best sunsets from our lawn.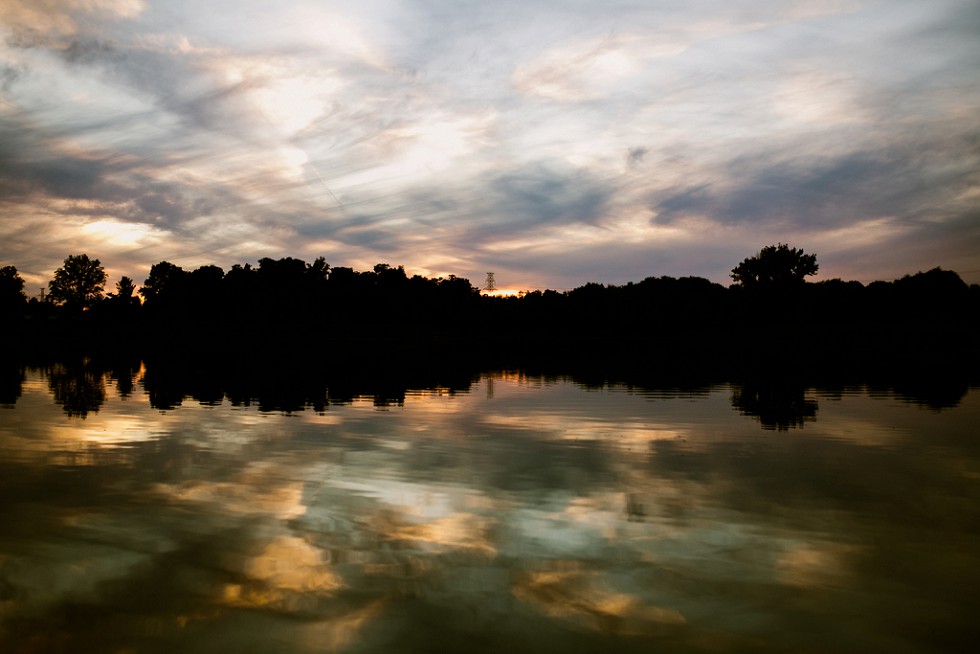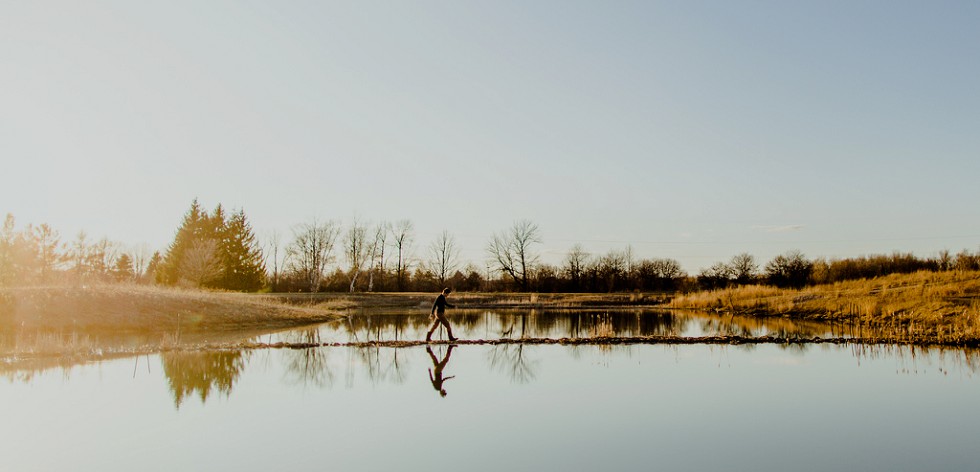 As a wedding and portrait photographer in Waterloo, it's made it for quite the backdrop for all sorts of situations! Last October, the museum saved me from a particularly rainy wedding day that left no dry outdoor options.
Our #1 favourite aspect of the house are the windowsills. Because the house's exterior is made from field stones, the walls are quite thick. The result are these huge windowsills, two feet deep and five feet tall. Perfect for Christmas trees, lakeside views and cuddly Netflix watching on cold winter nights.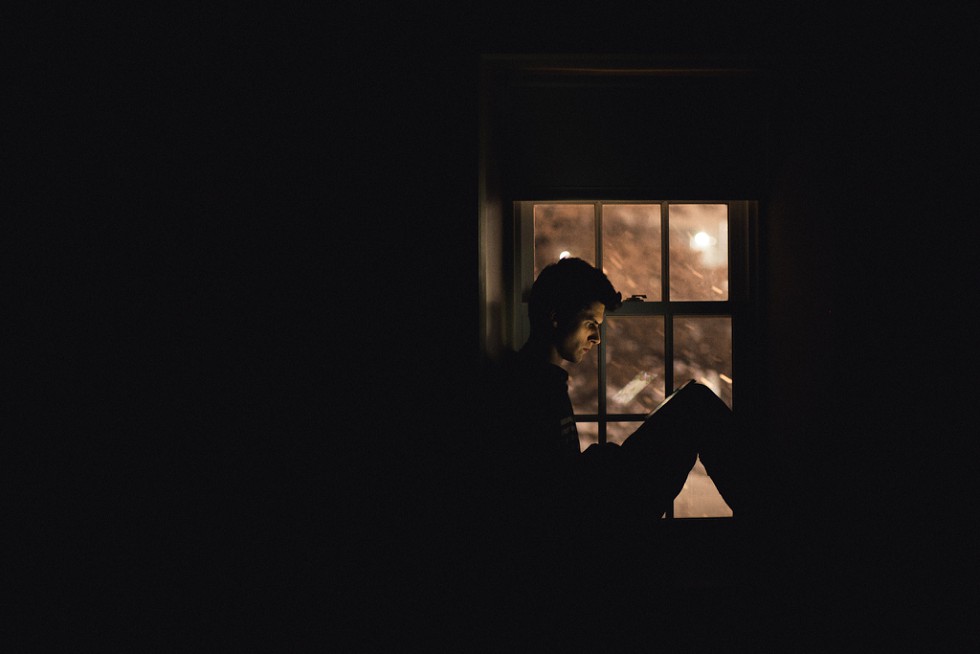 Our modern Menno apartment, the coziest place on Earth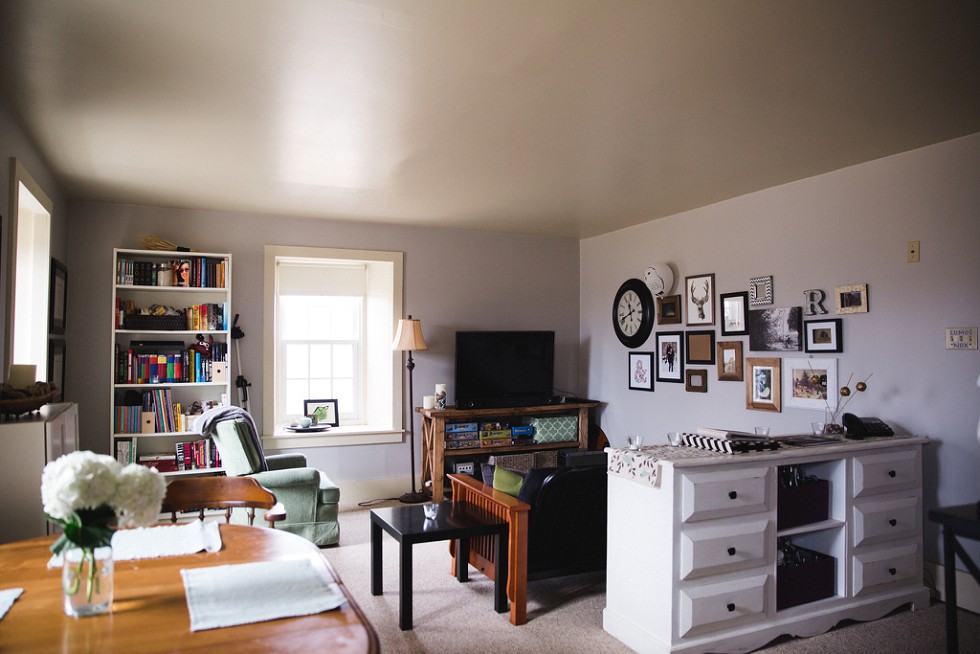 The basement meeting space is not only an awesome room for a fire, but it's also a great place to watch some Bob Ross on the projector while you paint along with your inlaws! (Yes, you can rent this space!)
My family may or may not have had Easter egg hunts in the Museum three years in a row now. We may or may not also still find chocolate eggs from time to time in the Museum as the year goes on....
Beautiful crab apple trees outside the front door.


I'll end with this photo, a 6am sunrise shot from this past spring.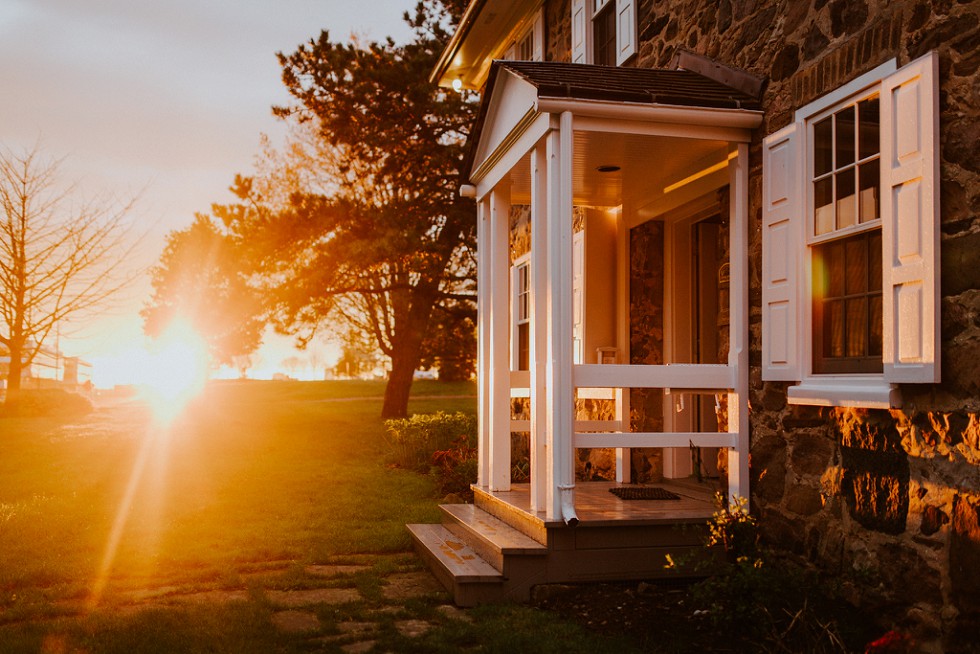 Thanks for taking a moment to learn a little about the Brubacher House - you are so welcome to come check it out for yourself!
Tours are available Wednesday - Saturday from 2-5 in the afternoon, but you're also welcome to schedule a private tour.
Email bhouse@uwaterloo.ca, or give us a call - 519.886.3855.
https://uwaterloo.ca/grebel/about-conrad-grebel/affiliates-and-related-organizations/brubacher-house