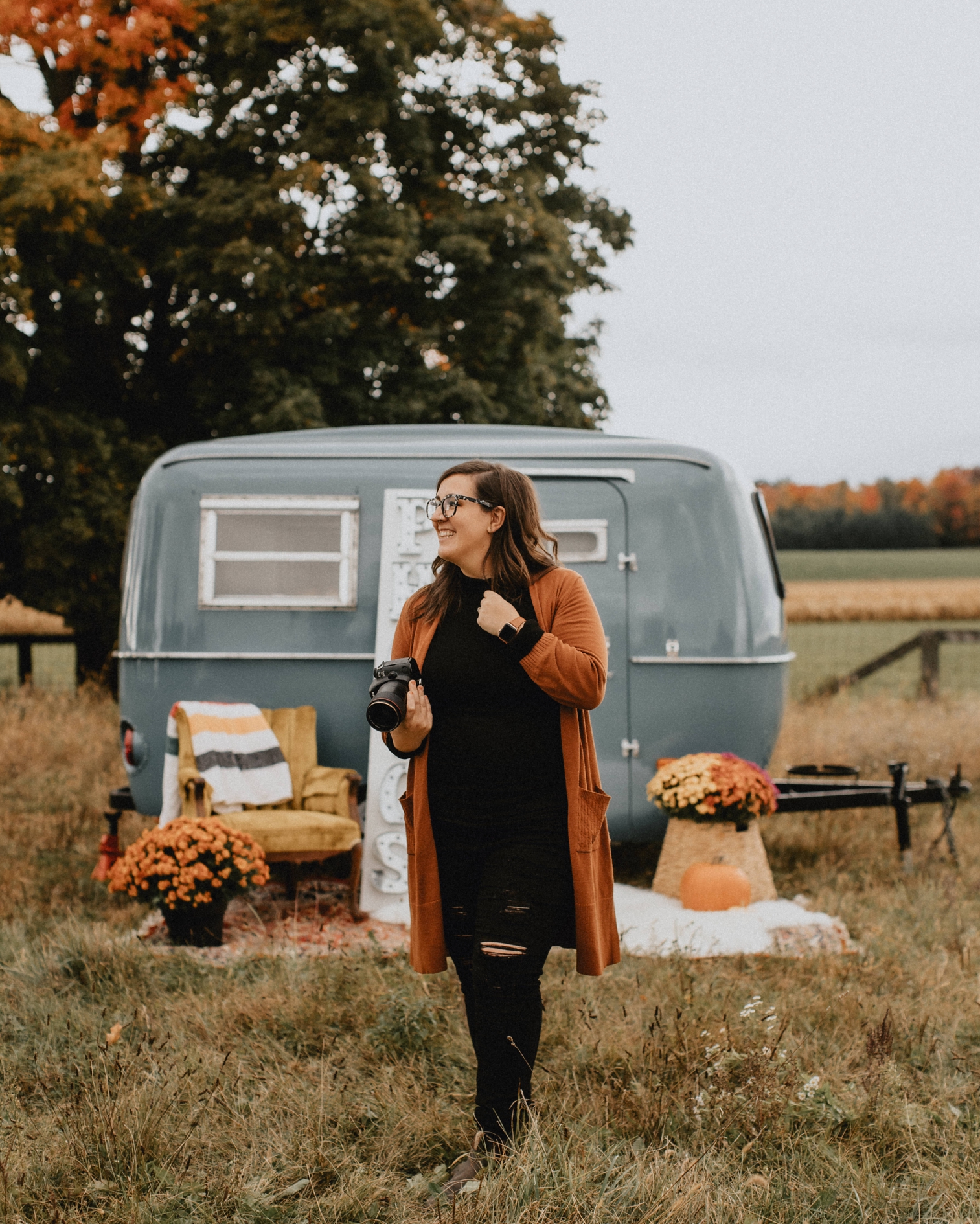 If you told me in January 2013 - when I bought my first camera just to document cute moments in my own life - that I'd be here almost a decade later shooting weddings + working with the best team imaginable... I simply wouldn't believe you.
But by the end of December 2013, I had already shot my first wedding, and booked a few more. Two years later, I'd quit my job in marketing and jumped into full time self employment; and two years after that, our first associates joined the team and we've been a happy collective of photographers ever since.
Being a photographer can be a bit lonely - yes, even when we spend weekends with our clients!
One thing that Jacquie missed about leaving her marketing job in 2015 was the sense of community that came with an office job - so, she decided to make that happen while running a business.
As photographers, we wear many hats - shooter, editor, admin, bookkeeper etc - and becoming a team meant we could share these tasks with friends, while offering our clients some i n c r e d i b l e talent for their wedding day.
Becoming a team means we can share the load, have friends to bug during the workday, and give our clients 10000%. It's a win-win for everyone.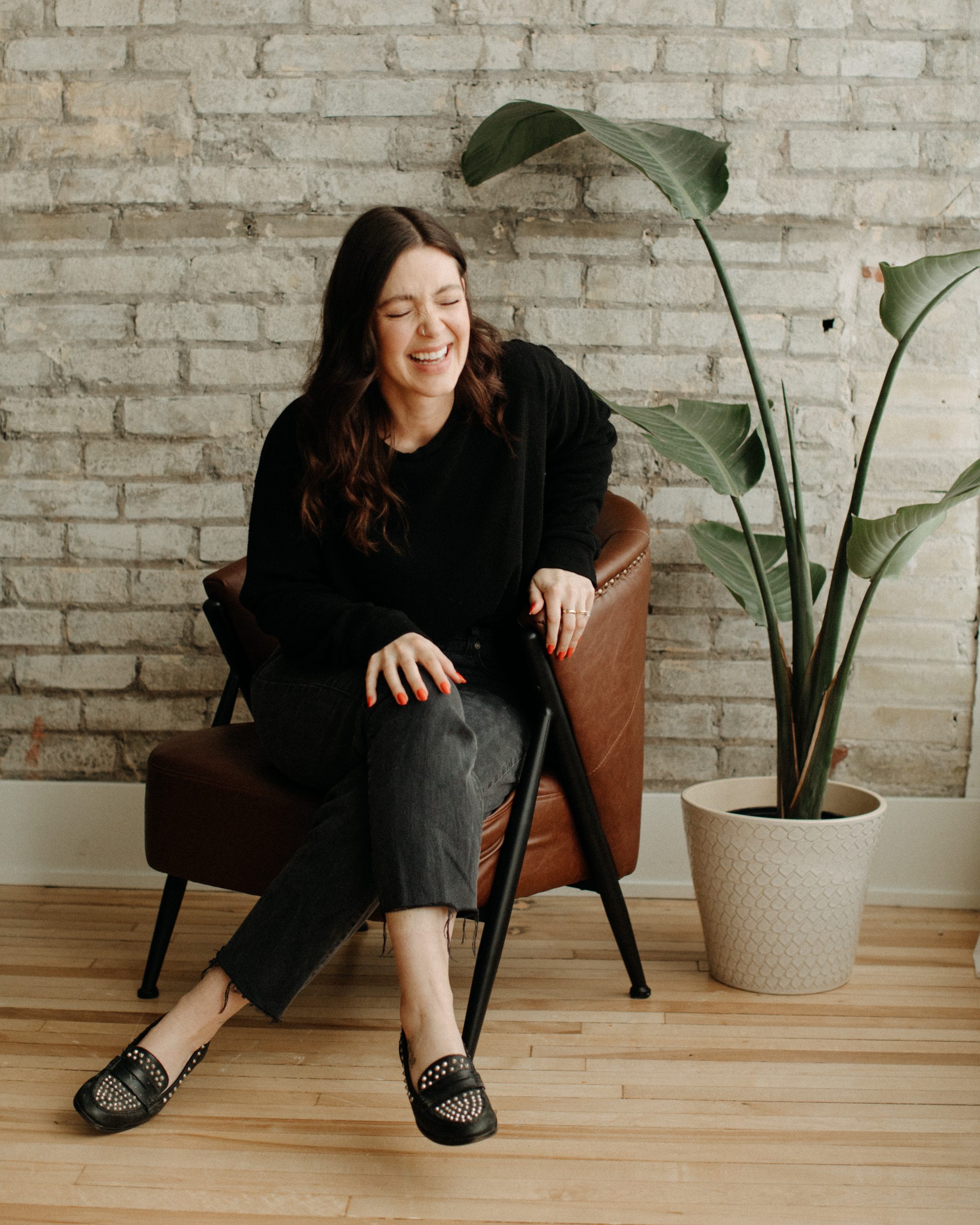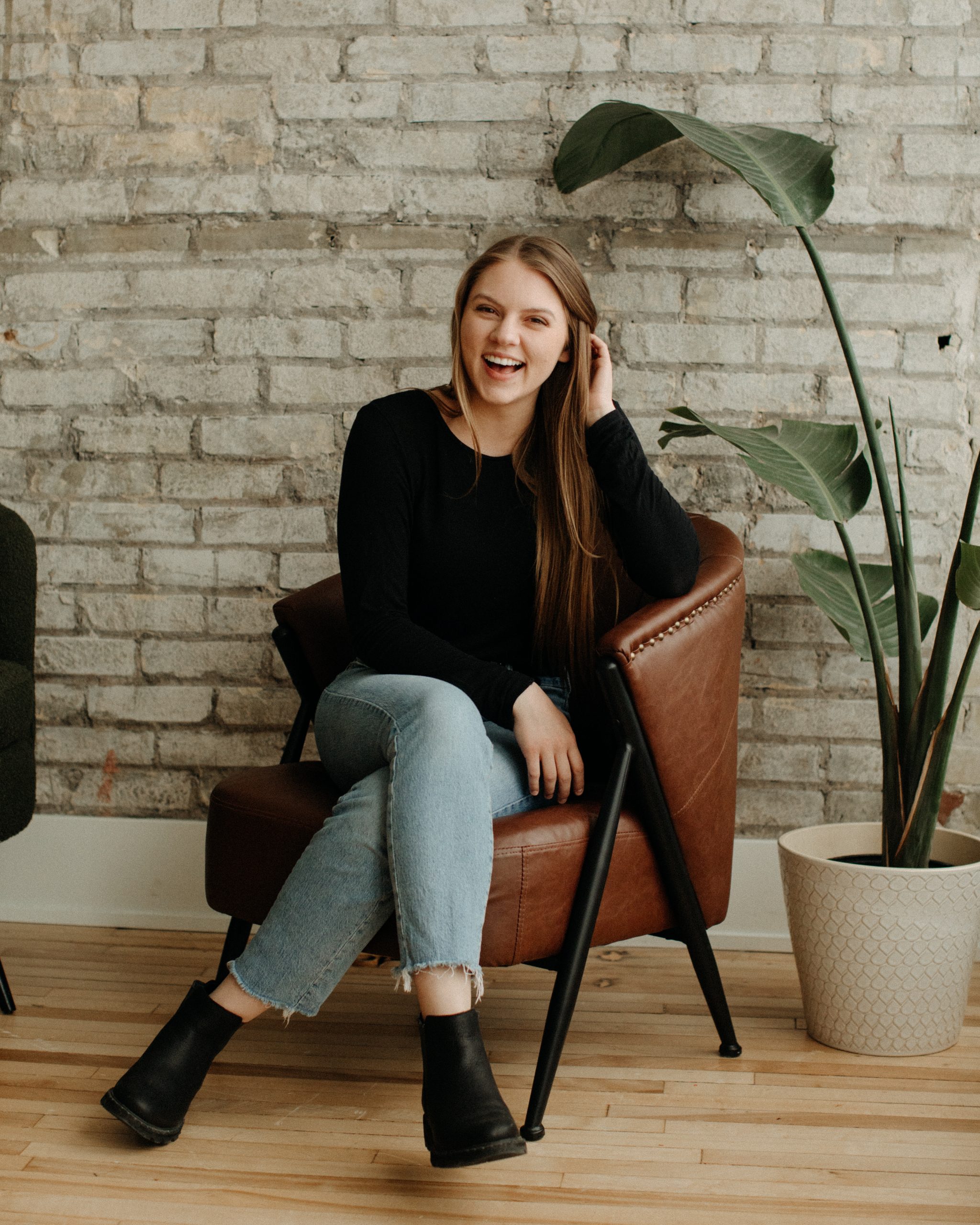 some of our favourites from the last year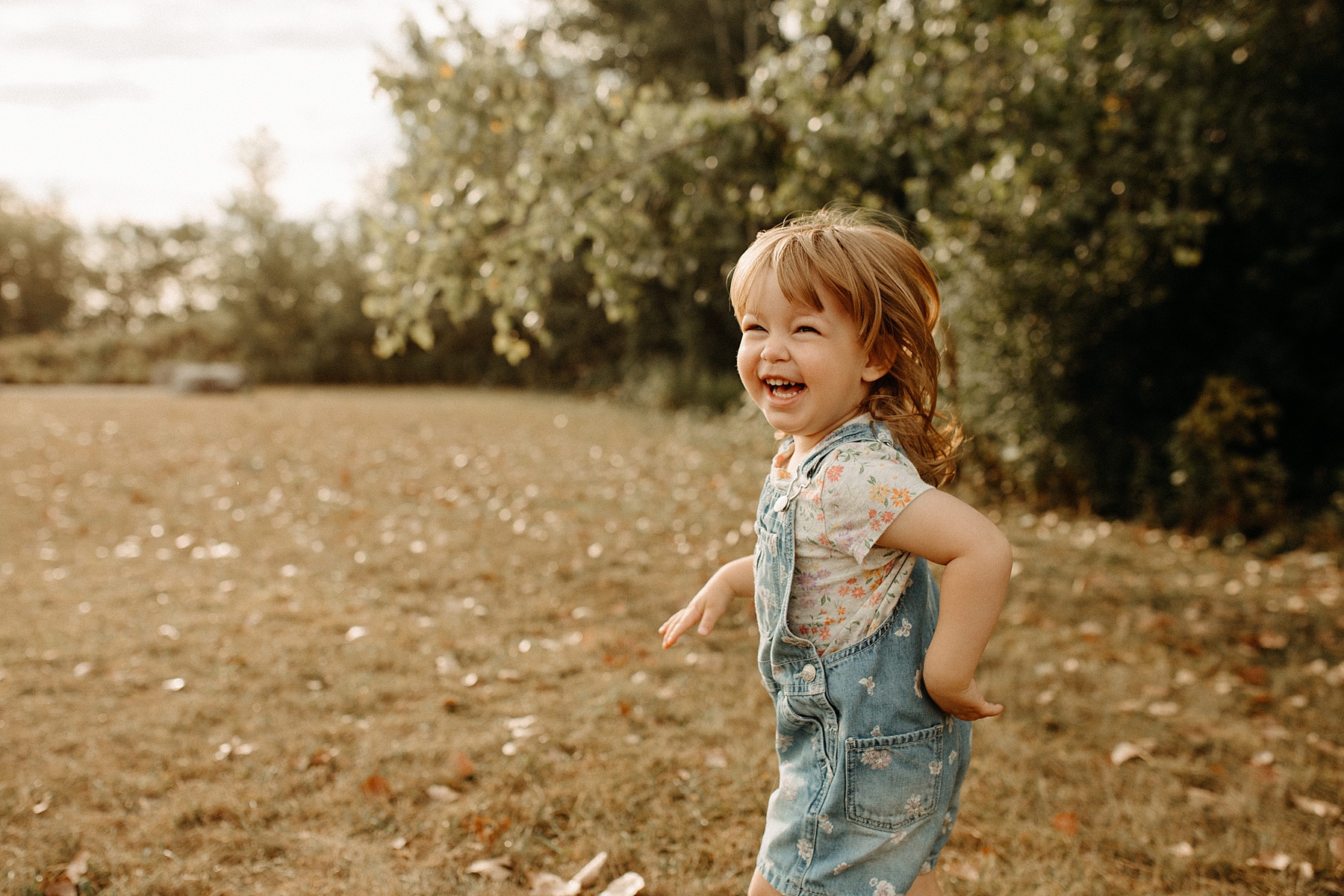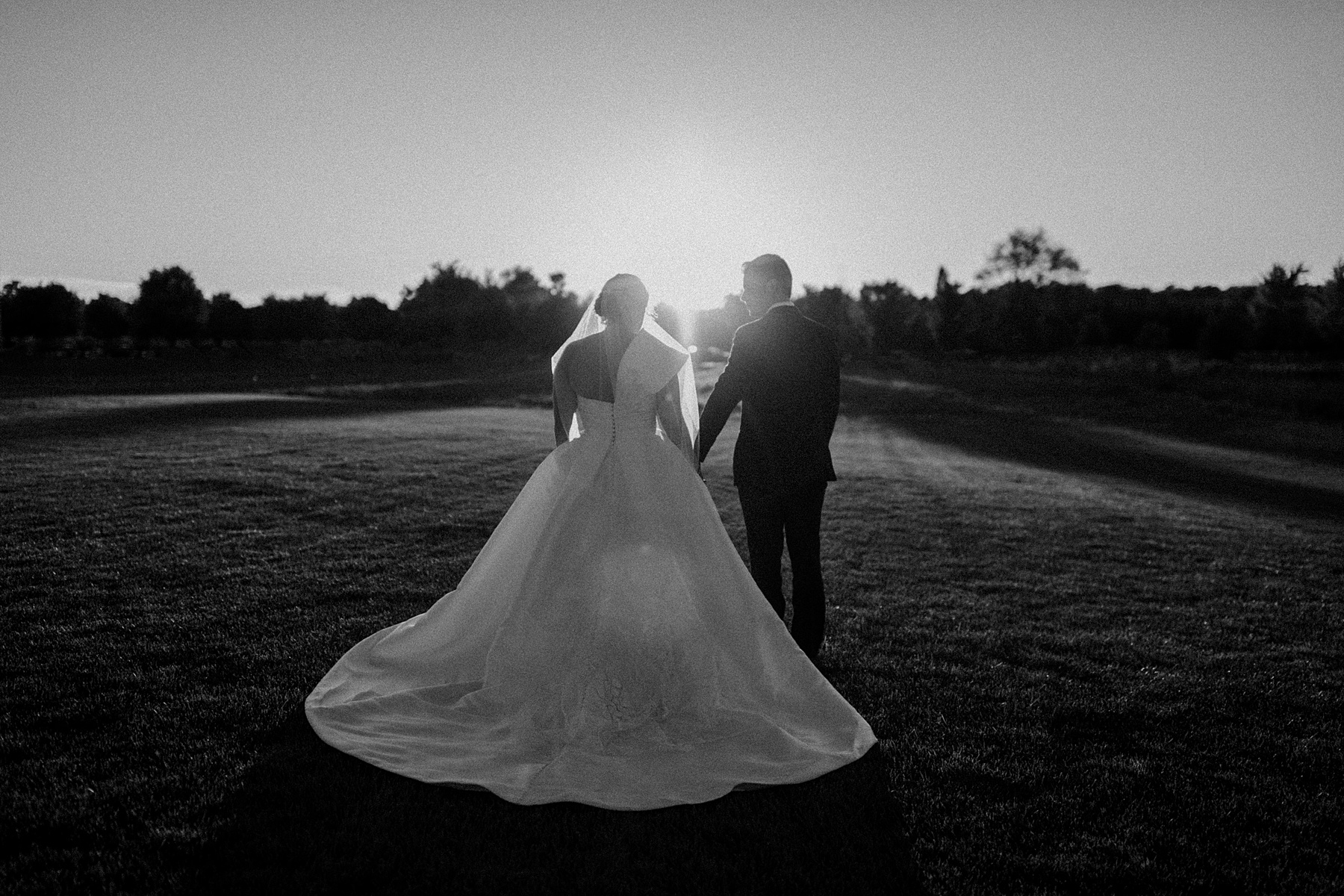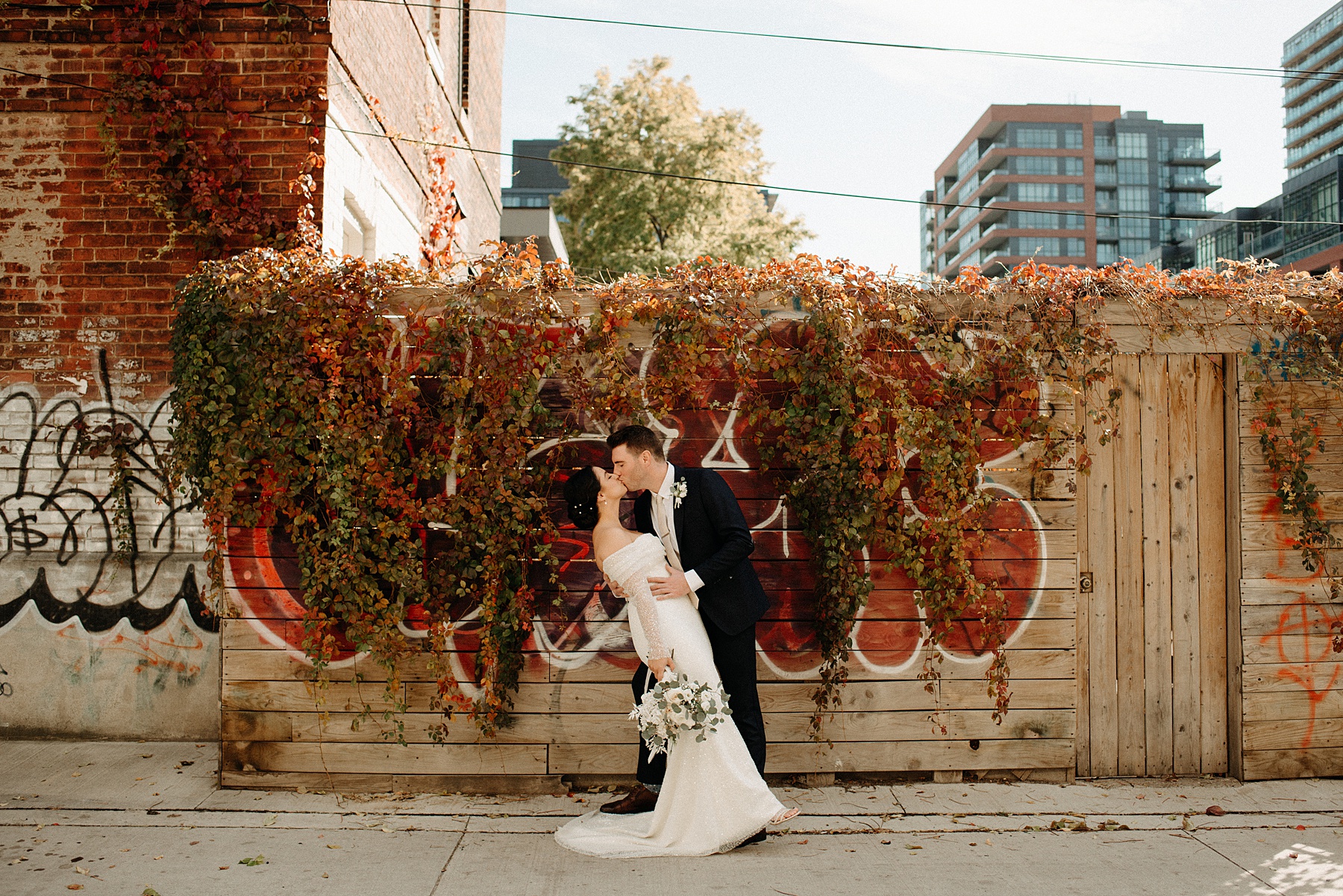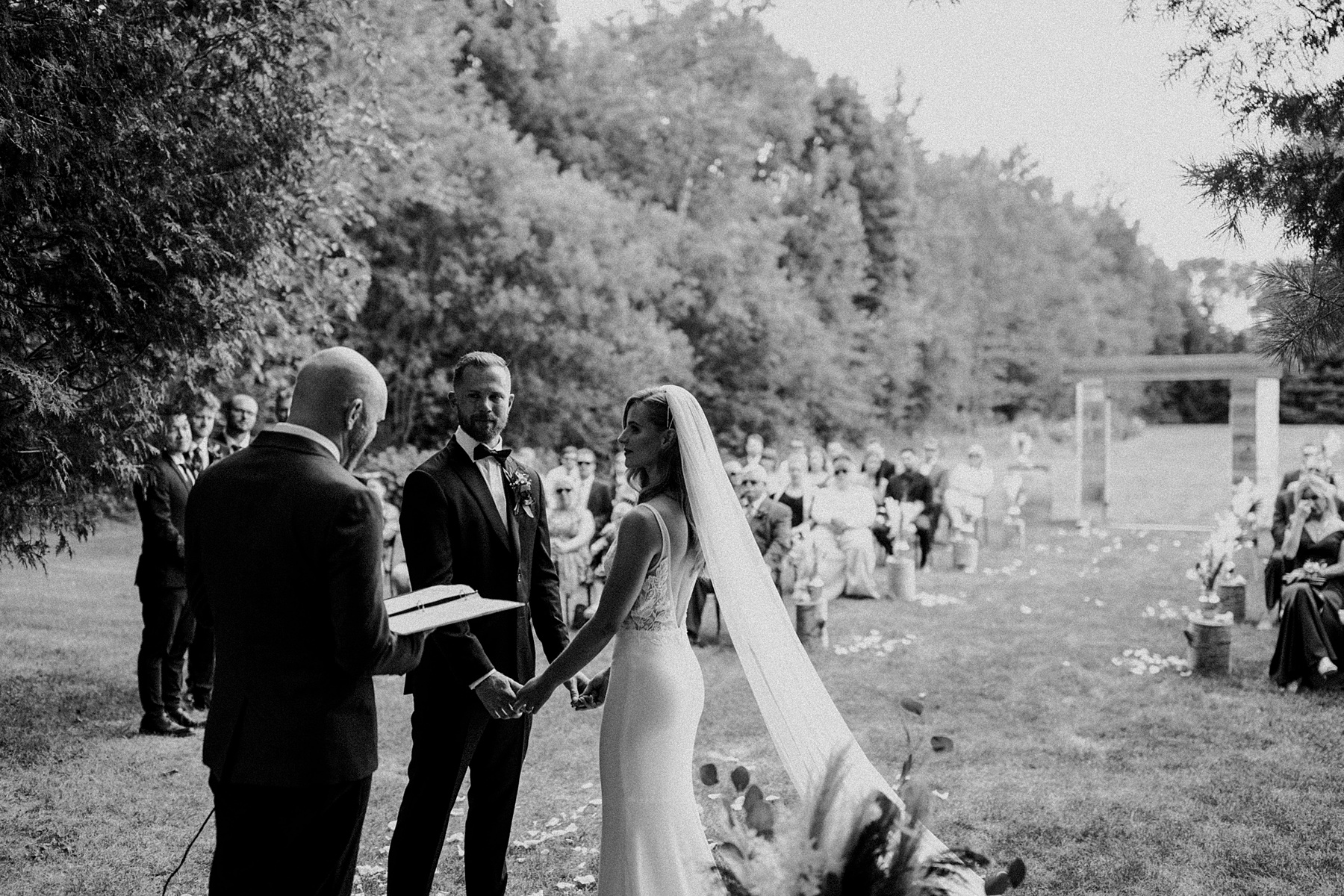 Along Queen West at the Great Hall in Toronto
At a horse farm outside Guelph
On the streets around the Spice Factory in Hamilton
In her parent's backyard in Waterloo Region
An adventure around the Broadview Hotel
Family session at Huron Natural Area in Kitchener