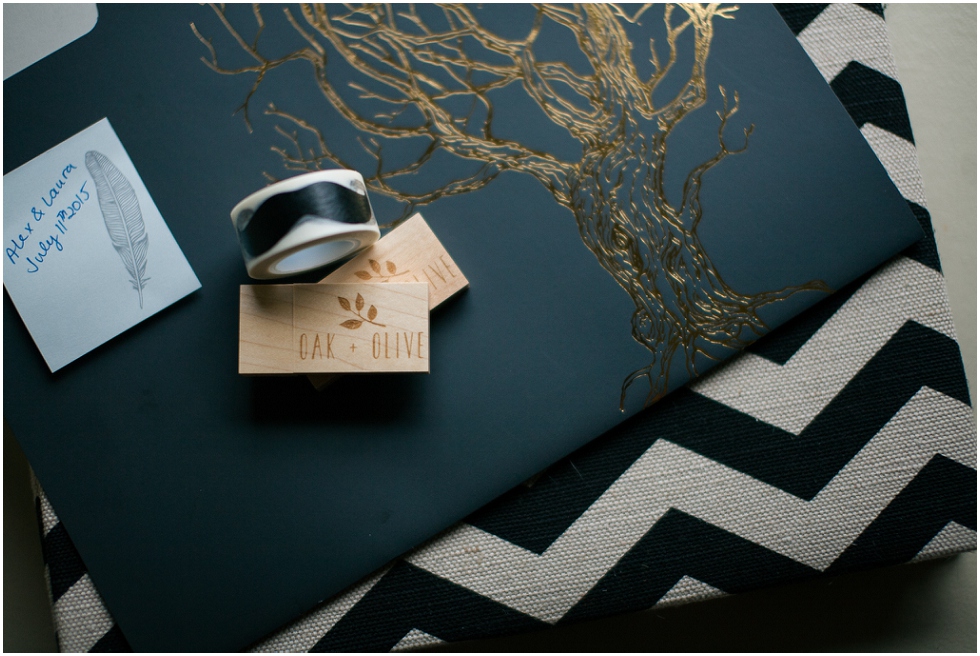 Welcome to my new photography page. While I am exhausted and terrified, I also feel really excited!
It might seem like a small thing to some people, but it feels pretty big to me. Why? Because for one, I am bad at change. And two, I've viewed the moment of releasing this project as a BIG DEAL for a long time! There is certainly uncertainty about wandering into something different, and that's how I felt not even a year ago with my photography. I loved it, I was new to it, and I didn't know how to go about it. Fast forward to now, I am delightfully busy making friends, snapping photos and editing them; and to be honest, that's not what I expected when I started out. So again, thanks to all of you who have put trust in me to capture some moments of your life. You've made the first steps incredible.
This new website+new name (+new branding+new intentions+new excitement...) is meant to freshen up what started as a hobby and make a statement about how serious I am now (whoa okay, still not that serious, but serious about taking photos... seriously!). Oak+Olive is rooted deeply in my passion, that stems from.. HAHA no. There's nothing special about the name Oak+Olive. I like trees. I like earth tones. It sounds reasonably trendy and is different from My Name Photography. That's the simple truth. I like it, it stuck with me for months through all extremes of a rebranding process, and I am happy to share it with you now!
Please enjoy flipping through my photos, I'll be adding them more frequently! And hey - you're super cool. Thanks for checking this out. And even if you don't like what you see, my blog hit # still went up and therefore so did my self-esteem ;). So thanks!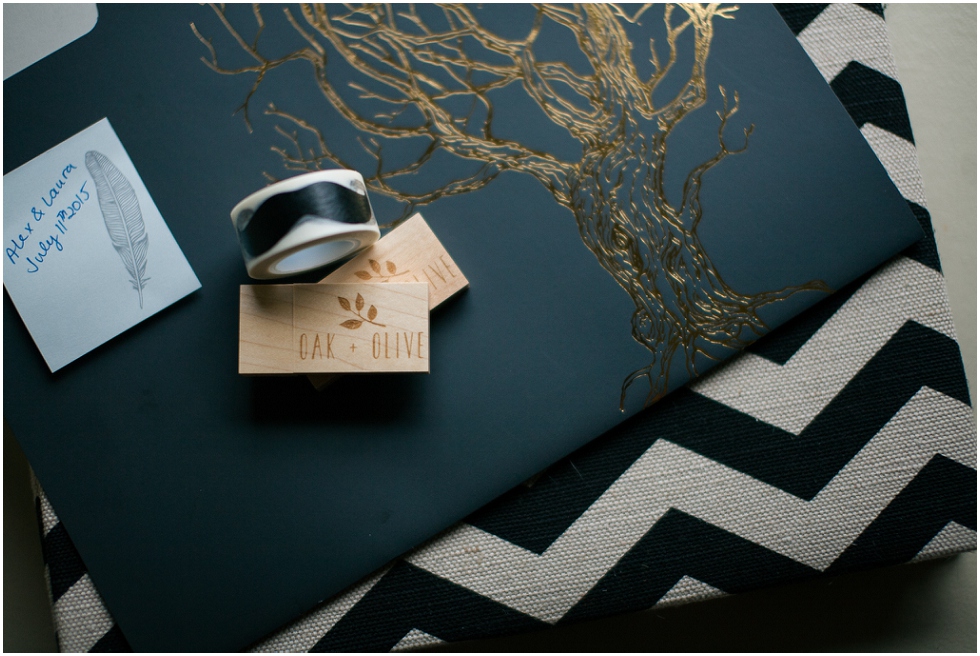 Cheers!