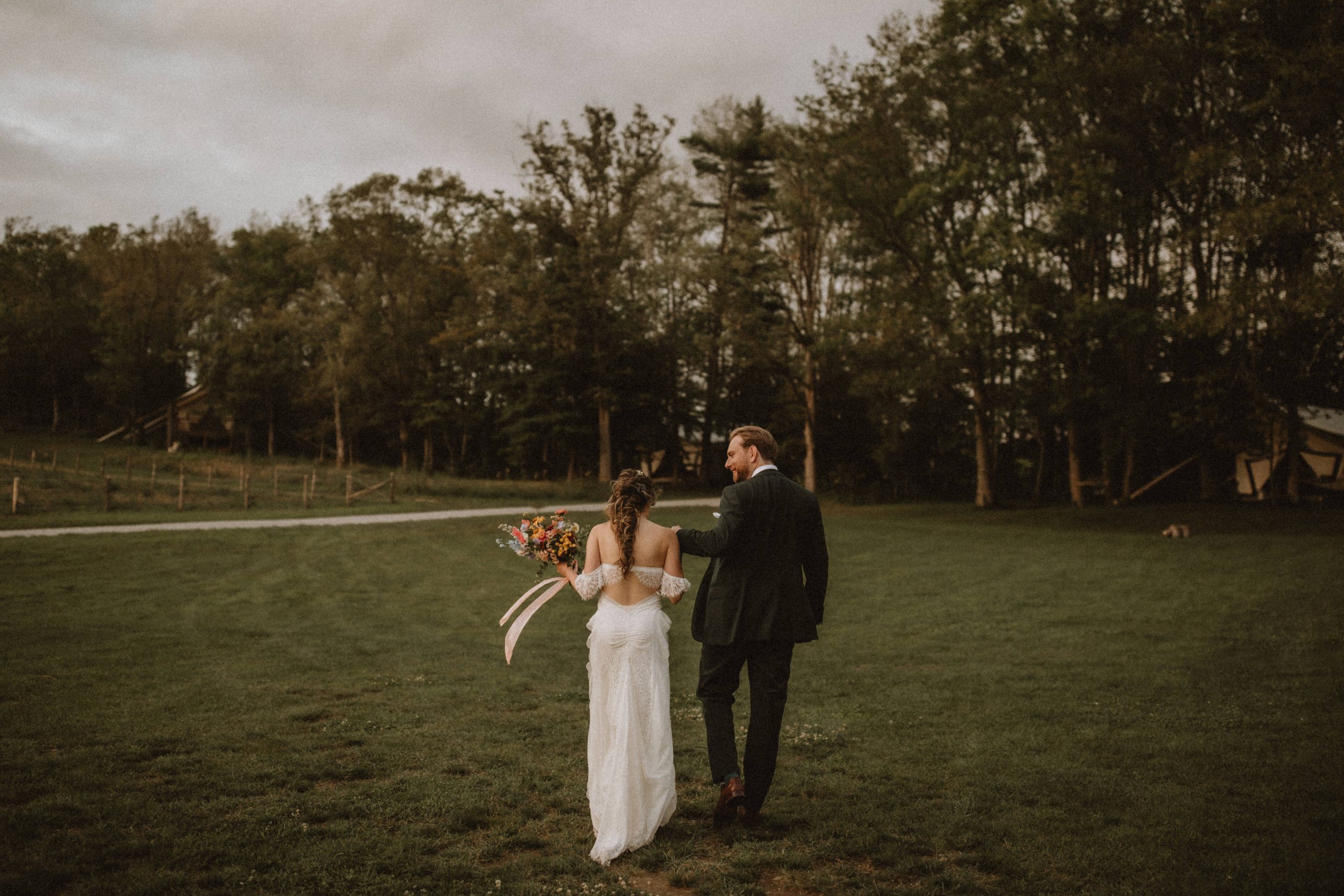 FAQ
BUSINESS STUFF
MONEY STUFF
PHOTO STUFF
WHAT TO EXPECT
We shoot for story + emotion over posed + perfect. But what does that really mean? We don't show up with expectations. There is no certain order that things need to happen, or a list of experiences you should be having. It's your job to focus on the day and be present with the people you've surrounded yourself with; it's our job to document that beautifully. Whether you're silly and loud or quiet and cuddly; whether you're getting married on your parents farm or in the church where you grew up - we'll document you in the moody + storytelling way we're so good at.
THE WAITING GAME
There's a 6-8 week turnaround on weddings, 3-4 week turnaround on engagement. (although, you'll be seeing some sneaks along the way!) All post-processing is handled by Jacquie and Mandy, to keep things perfectly consistent and make sure everything falls into that O+O aesthetic. We shoot approx 60 - 75 images an hour. All images are given in a private online gallery, with download options for high rez + websize (watermark free, of course!).
PRINT YO PHOTOZ
We include the rights for printing in all our wedding collections because we believe 10000% that the images you have invested in deserve so much more than life on a hard drive. Remember floppy disks? (RIP) It won't be long before USBs are also obsolete. Print for your walls, in an album, for your grandma.. bring them to life! You also have the option to print through your online gallery (who doesn't love shopping from their couch?).
TIMELINE + LIGHT
We don't expect you to know everything from the get go, and want you to know we are here to help! From helping to plan your day-of timeline, to offering location or vendor advice, we want to be as helpful as possible to ensure you guys are thinking about the right things.
As you might imagine, lighting plays a huge part in how we achieve consistent, beautiful, moody images. We'd love to consult on the timing of portraits/ceremonies, and give you recco's on how to add ambient light (read: string lights + candles) to your reception.
WHATCHA COST?
We keep our pricing structures simple. You choose the # of hours, # of shooters, and whether or not you want an engagement session.
Jacquie's fees start at $3600 for 6 hours.
Associate fees vary, starting at $3200 or $3400 for 6 hours.
The average investment of our clients is $4500.
We ask you about your budget so we can make a recommendation on hours + timeline. Weddings aren't a one-size-fits-all situation, and our pricing isn't either.
HOW DOES PAYMENT WORK?
A 50% retainer is due when we sign the contract to lock your date and officially make us your team. The remaining 50% is due just before your wedding (don't worry - we'll remind you!). Etransfer is our preferred payment method!
DO YOU TAKE FAMILY PHOTOS?
OF COURSE! It's true that we don't highlight family shots on our website + social media, but we definitely prep a list ahead of time and make sure all those beautiful portraits are shot. We value them, and we know you (and your family!) do too.
ARE THE PHOTOS ON THIS WEBSITE ONLY JACQUIE'S?
Nope! Jacquie is our primary photographer so there are a lot of her's - but the site is full of our Associate team's work as well. Once you inquire (DO IT!) we'll happily share photographer-specific galleries with you. Images used on our instagram, facebook, and website blogs are fully a mix of the whole team.
REQUESTED SHOTS
You've probably seen a Pinterest list of "must have shots for your wedding" or maybe even been told by the Knot or other trusted sources what your photographer "should" be shooting. While we appreciate guidance on what's important to your day (if you have a special relationship with Grandma, we want to know so we can highlight her all through the day!), we mostly want to focus on what's genuinely unfolding between you, your person, and your loved ones. We are masters of catching the inbetween, and we watch for moments - unscripted, unpinned, unplanned, and sometimes otherwise unnoticed.