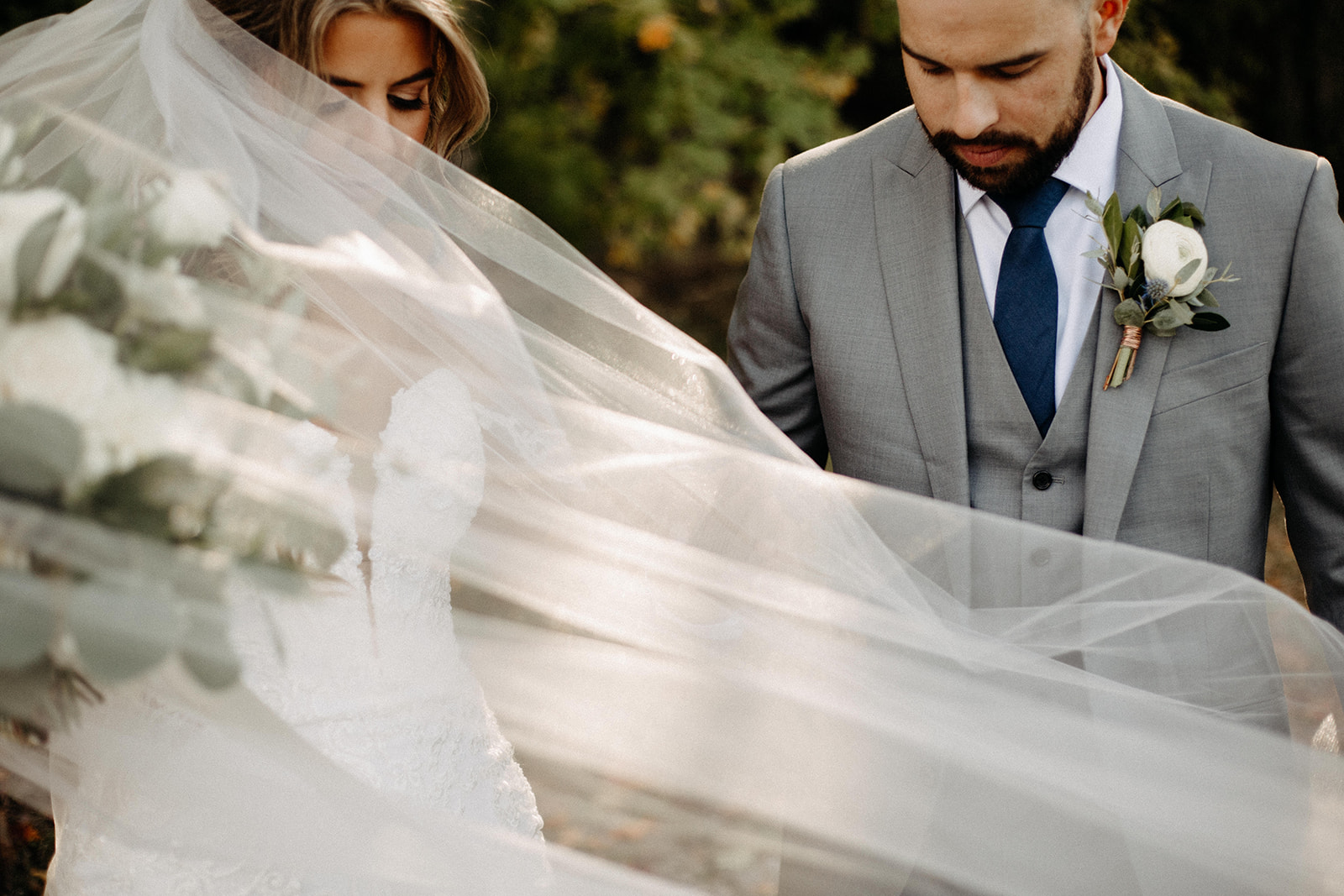 For me, it's not just about "taking a photo" but about telling your story.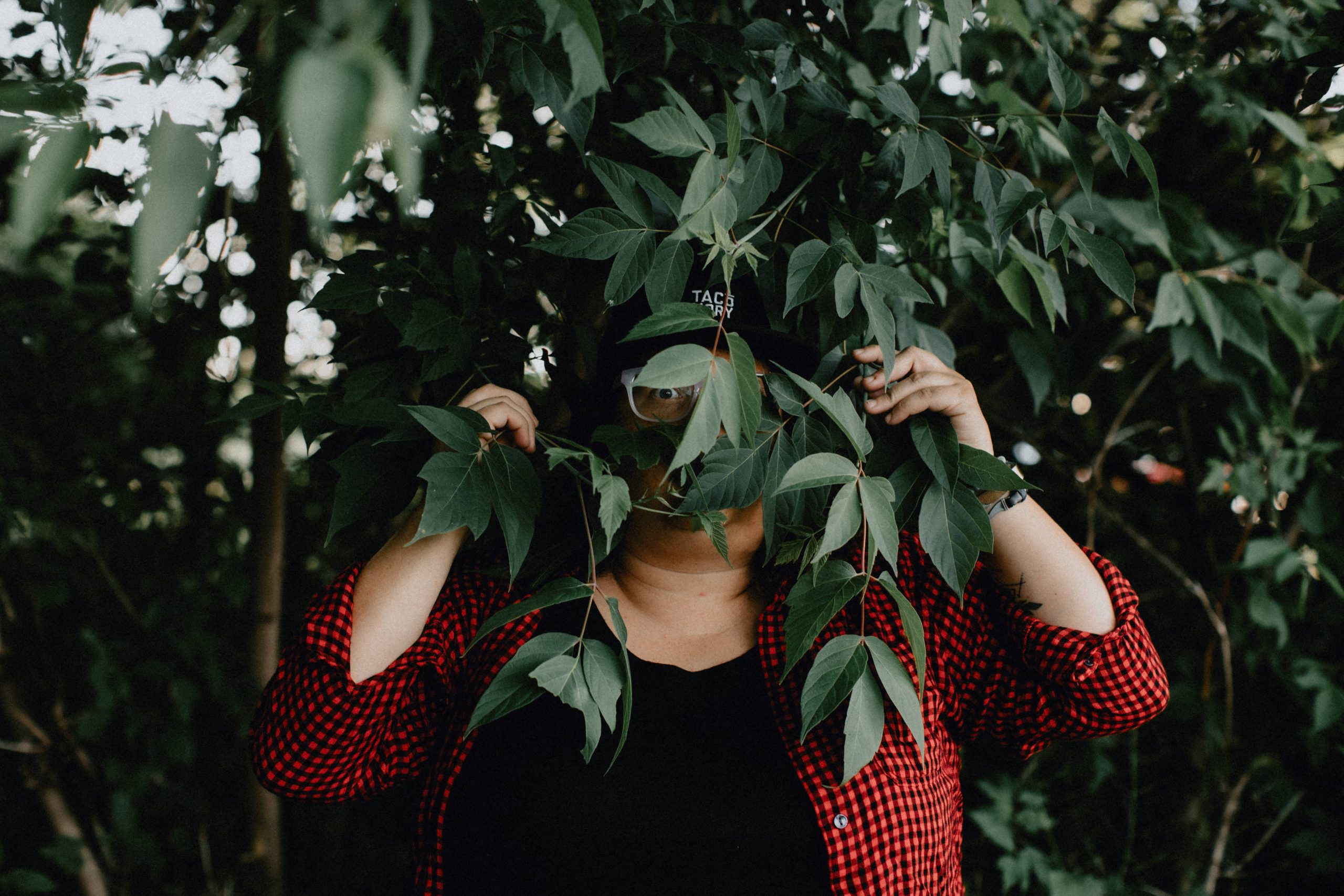 I'm an iPhone-loving, loud-talking, always-laughing photographer with unruly curly hair.  I like giving hugs and high-fives. I sing very loudly in the car to my favourite songs (and will not converse with anyone else in the car while doing so) and I unfailingly laugh at my own jokes and sarcasm.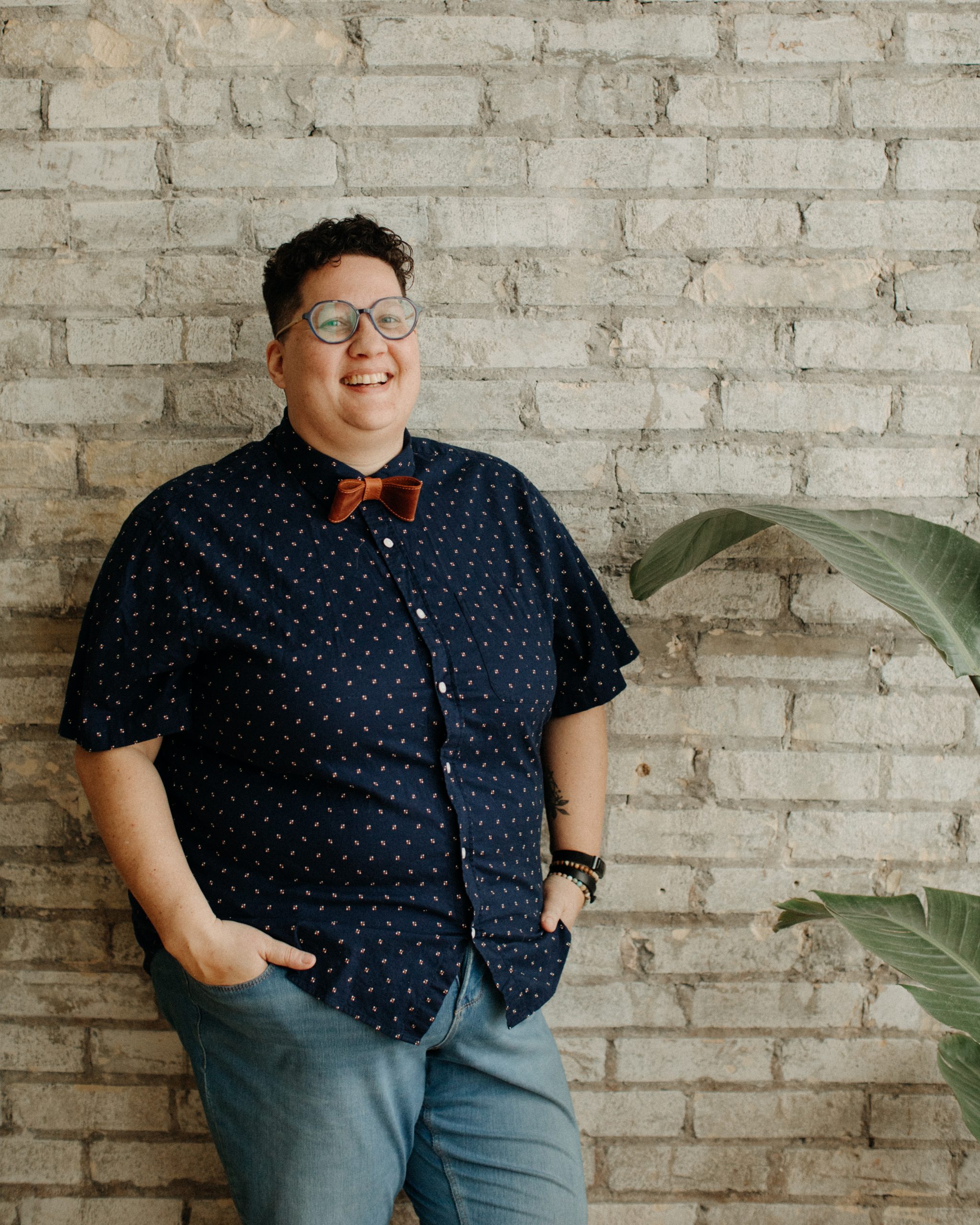 I am a sucker for uniquely personal weddings where the emphasis is on love, laughter and celebration and not so much on perfection and preening. Let's walk in the woods, splash in the creek, dance under the twinkle lights and cry tears of joy together (yes, I am crying behind the camera EVERY. SINGLE. TIME).
Give me alllll the emotions and I will do my best to show you through images exactly how your day FELT. We offer most of our services a la carte - meaning, you get to pick and choose exactly what you want and what will work for your day. Every wedding is so different, and we want to make sure you book what you need without paying for extras.
We do offer one bundle, the 3 things we book most commonly - 8 hours, 2 photographers, 1 engagement session - at a special rate in case that works for the day you are imagining.
6 hours - $3800
7 hours - $4100
8 hours - $4400
9 hours - $4700
10 hours - $5000

Rates include high resolution, non-watermarked images
Images are shared via private online gallery within 8 weeks of the event
GTA weddings have a flat $100 travel fee; all other travel is quoted using the Ontario rate starting 50km outside of kITchener
All prices are before HST
$700 up to 8 hours
$100 additional hours
What's the benefit of a second photographer? More candids, more efficiency in group photos, less moving around during the ceremony, optimal timeline during "getting ready" if that's your thing
Most couples choose to add a Second Photographer at 8 hours and above, and they are recommended for all wedding with 80 or more guests
All prices are before HST
8 Hours + 2 photographers + Engagement session
$5000 + HST (savings of $700)
GTA weddings have a flat $100 travel fee; all other travel is quoted using the ontario rate starting 50km outside of kitchener
no substitutions except for changing engagement session into a 9th hour for both photographers
all prices are before hst
$600
engagement sessions can be a great way to get to know each other, and to make sure you two have some lovely professional photos together in something other than your wedding outfits
SEssions typically last around 60-90 minutes depending on location and what we get up to in the session
Sessions include a minimum of 75 high resolution, non-watermarked images
Images are shared via private online gallery within 4 weeks of the session
All prices are before HST