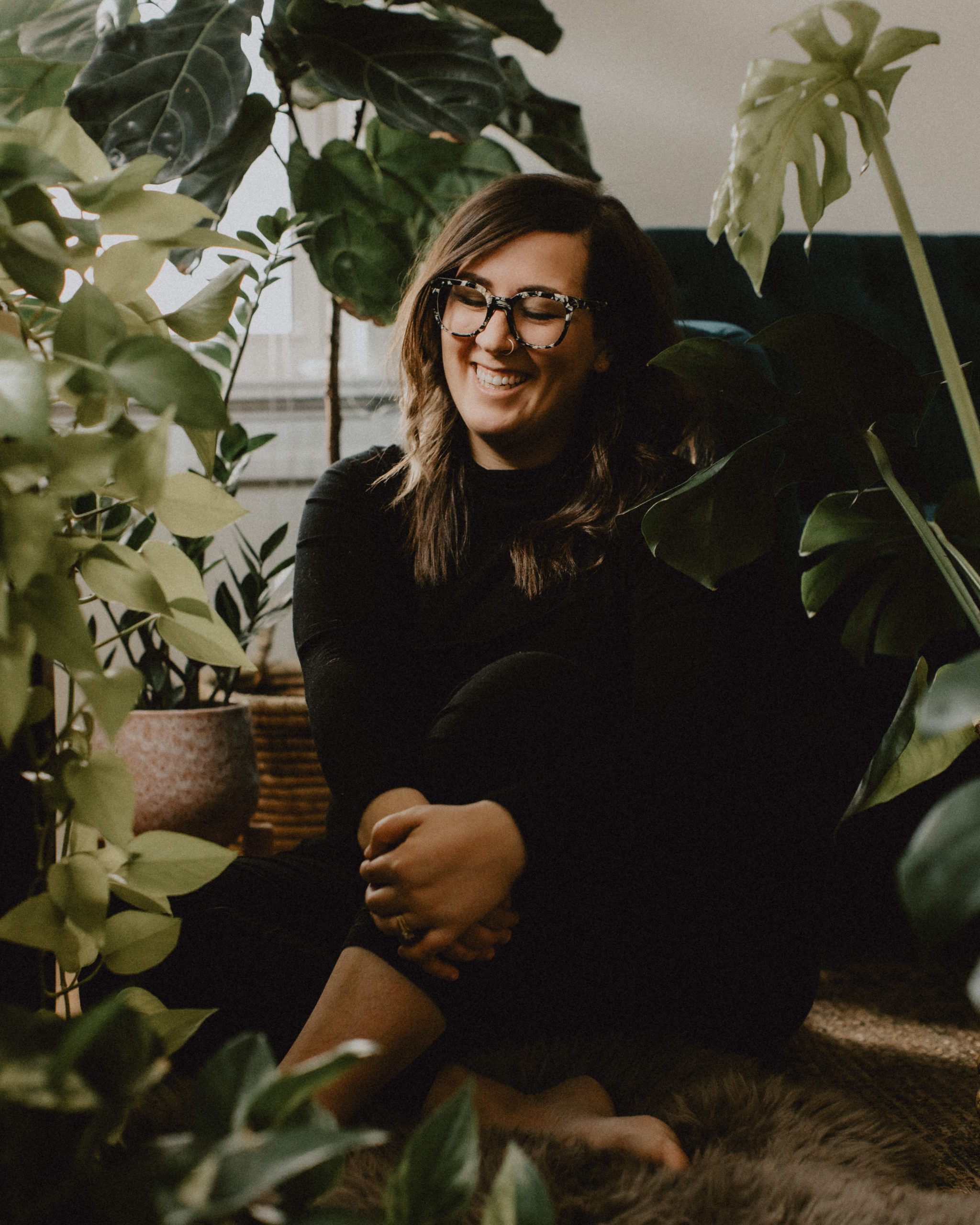 let's keep it simple
weddings + engagements
print. yo. photos.
details + stuff
how many hours?
6 hours - $3400
7 hours - $3700
8 hours - $4000
9 hours - $4300
10 hours - $4600
All prices are before HST
Additional hours: $400 + HST
how many photographers?
Second Photographer - $500
up to 8 hours coverage
add hours: $75/hour
What's the benefit of a second photograher? More candids, more efficiency in group photos, less moving around during the ceremony, optimal timeline during "getting ready" if that's your thing.
Most couples choose to add a 2nd at 8 hours and above, though we encourage them with any coverage!
All prices are before HST
adventure with your partner?
Engagement session: $400
All prices are before HST
other costs?
We highly encourage prints + albums, and we could love to walk you through that process. because there is truly nothing like holding your photos in your hands!
There is a $50 flat fee for all work in the GTA - engagement photos included.
Other destinations outside of KW might be subject to a $0.40/km travel fee, but this is custom quoted based on location and situation.
All prices are before HST
Storytelling Album
12x12 Charcoal linen book
Approx 150-175 photos
Approx 75-80 pages
Matte finish paper
$250
Heirloom Album
10x10 layflat album; choice of covers
15 spreads (30 pages)
Approx. 40 images
$700
Upgrades available:
Leather Cover ($60)
Embossed Cover ($40)
Additional Spreads ($25/spread)
Layflat Album
10x10 layflat album - colour choice of linen cover
15 spreads (30 pages)
Approximately 40 images
$400
Prints, Canvas, Hanging Canvas
We offer completely beautiful prints of all sorts - which you can order straight from your gallery! If you need a sneak peak ahead of time, let me know!
what's the most common booking?
most commonly, clients go for 8 hours + 2 photographers. with our timeline advice, that means we can capture a lil' bit of getting ready and a lil' bit of the dance party (or whatever other "bookends" to your day there may be) while being around to capture all the goodness in between.
next most common is 6 hours with one photographer. lots of our clients go a non traditional route, and 6 hours is often the right amount to capture whatever shenanigans are happening.
most couples add an engagement shoot because they want to have a test run of having their photo taken, but this definitely isn't a necessity.
okay cool... so now what?
once you've made a decision on what works best for you, shoot me back a message and let me know what you're thinking! from there, i'll make up a contract for us to easy peasy sign online, and with a 50% retainer paid we'll be locked in for your date. and then i will do a happy dance.