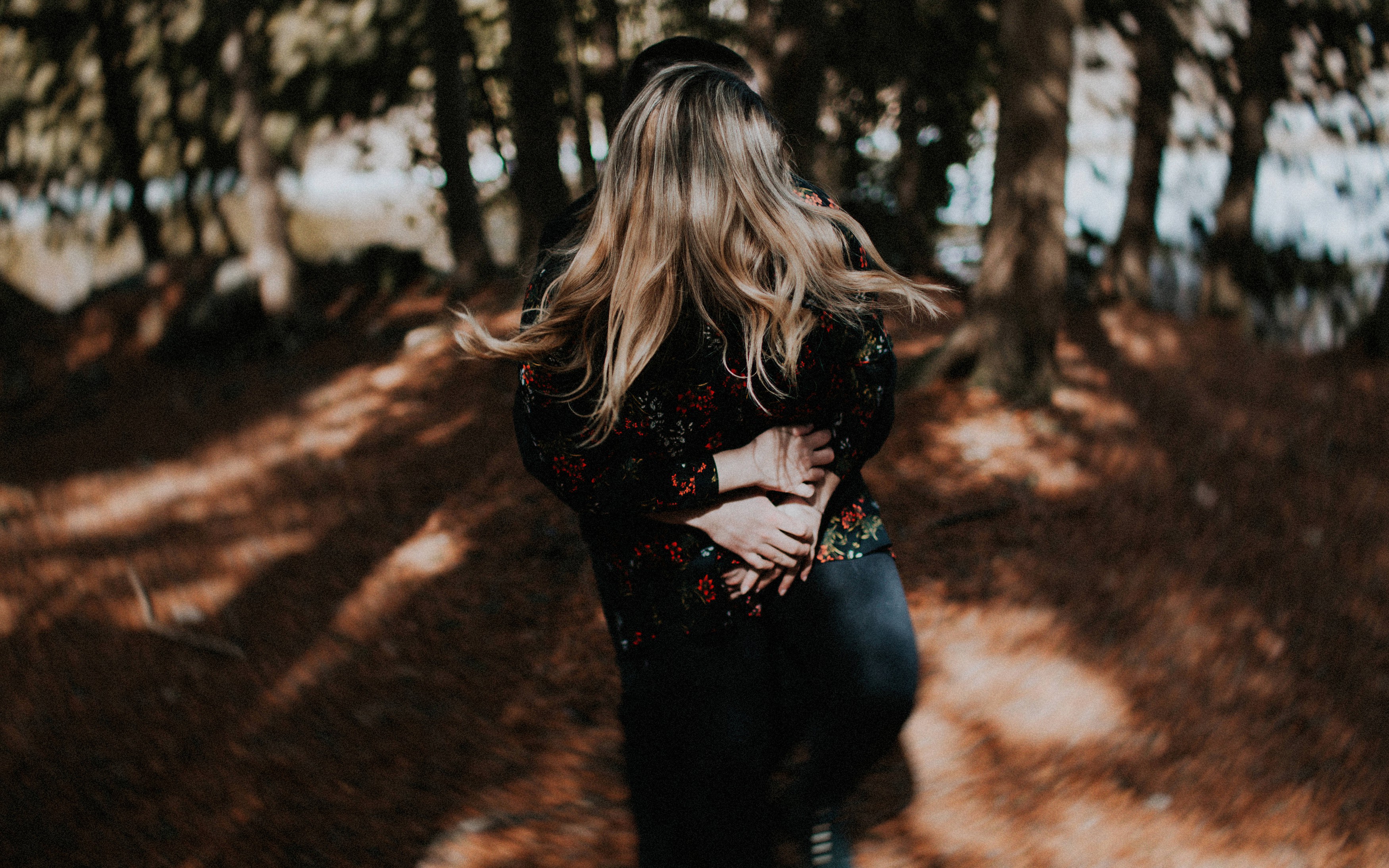 The best decision I ever made when I was starting out in photography was to attend a mentor session with a photographer I adored. I was able to ask so many obscure questions that Google just couldn't answer, get so much incredible feedback on my work and grow my portfolio while being coached by someone I trusted. I have continued to attend both mentorships and workshops to help grow my art and business. Collaboration makes us all better, so let's grow our knowledge together!
One-on-one mentorships are for photographers who want to refresh and grow their art and business in new ways, but need some help getting started.
Many topics can be covered, and can include:
– learning to use light to tell a story
– branding + consistent imagery/editing
– how to capture exactly what you imagine + portfolio review
– business basics; how do you run a small business?
– online presence (facebook, instagram, website)
– workflow, post-processing, albums, lenses + equipment – or anything else!
Mentor sessions will take place in at my home in Kitchener ON, or over skype/facetime if you're far away!
Sessions last two hours and cost $200+HST.
Questions about what direction your mentorship could take? Email me at hello@oakandolive.ca and let's chat!