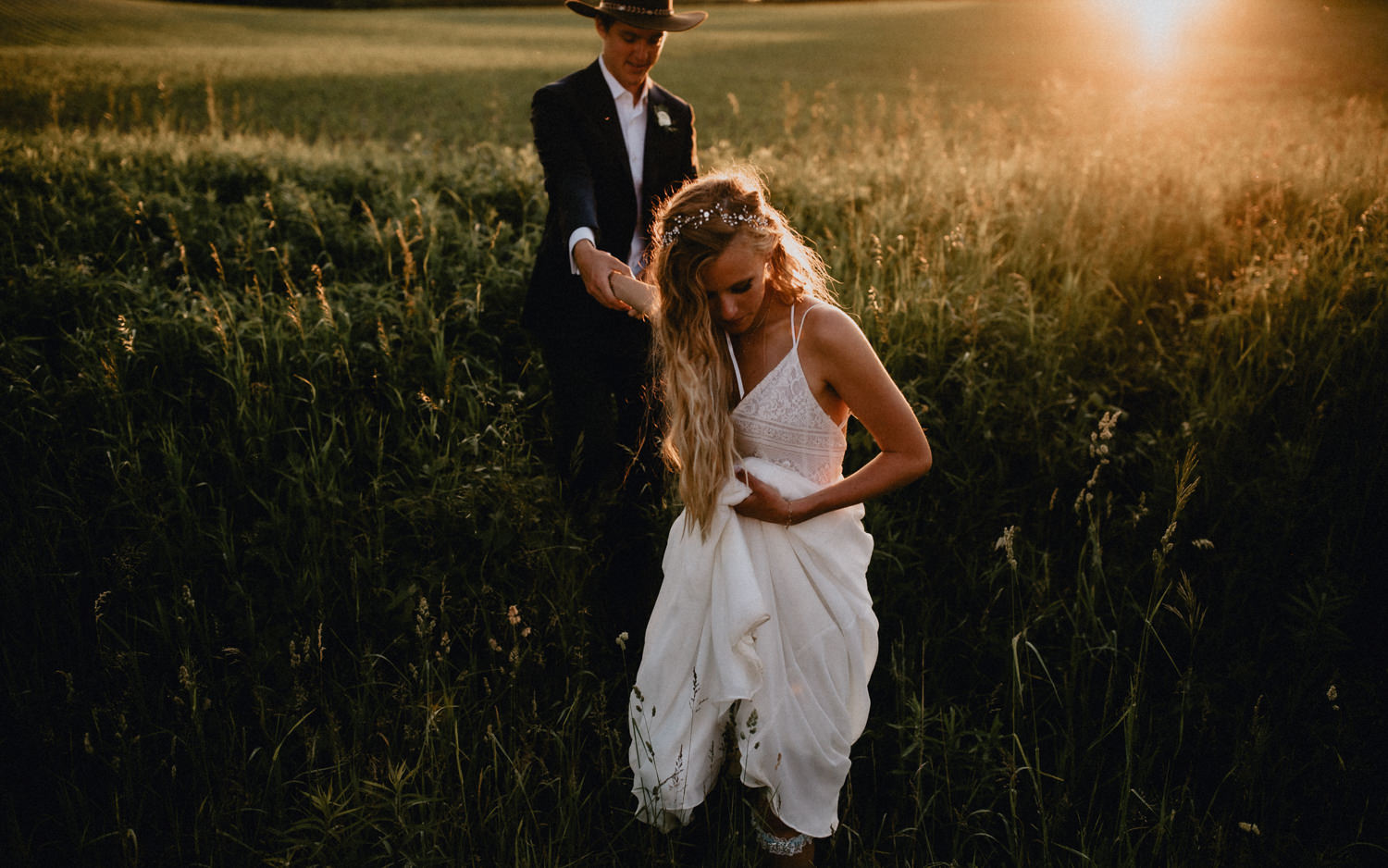 let's keep it simple
weddings + engagements
print. yo. photos.
details + stuff
how many hours?
6 hours - $3200
7 hours - $3500
8 hours - $3800
9 hours - $4000
10 hours - $4200
All prices are before HST
how many photographers?
Second Photographer - $500
What's the benefit of a second photograher? More candids, more efficiency in group photos, less moving around during the ceremony, optimal timline during "getting ready" if that's your thing. Most couples choose to add a 2nd at 8 hours and above.
All prices are before HST
adventure with your partner?
Engagement session: $400
Around 90 minutes of time, this session is both to help me get to know you two a bit better, but also so you two get some experience in front of the camera. And the result is some pretttttty cute photos you'll be able to smile back on for the rest of your lives.
All prices are before HST
other costs?
We highly encourage prints + albums, and we could love to walk you through that process. because there is truly nothing like holding your photos in your hands!
There is a $50 flat fee for all work in the GTA - engagement photos included.
Other destinations outside of KW might be subject to a $0.40/km travel fee, but this is custom quoted based on location and situation.
All prices are before HST
Storytelling Album
12x12 Charcoal linen book
Approx 150-175 photos
Approx 75-80 pages
Matte finish paper
$250
Heirloom Album
10x10 layflat album; choice of covers
15 spreads (30 pages)
Approx. 40 images
$700
Upgrades available:
Leather Cover ($60)
Embossed Cover ($40)
Additional Spreads ($25/spread)
Layflat Album
10x10 layflat album - colour choice of linen cover
15 spreads (30 pages)
Approximately 40 images
$400
Prints, Canvas, Hanging Canvas
We offer completely beautiful prints of all sorts - which you can order straight from your gallery! If you need a sneak peak ahead of time, let me know!
what's the most common booking?
most commonly, clients go for 8 hours + 2 photographers. with our timeline advice, that means we can capture a lil' bit of getting ready and a lil' bit of the dance party (or whatever other "bookends" to your day there may be) while being around to capture all the goodness in between.
next most common is 6 hours with one photographer. lots of our clients go a non traditional route, and 6 hours is often the right amount to capture whatever shenanigans are happening.
most couples add an engagement shoot - especially now that we're offering KW specific locations at a discount.
okay cool... so now what?
once you've made a decision on what works best for you, shoot me back a message and let me know what you're thinking! from there, i'll make up a contract for us to easy peasy sign online, and with a 50% retainer paid we'll be locked in for your date. and then i will do a happy dance.