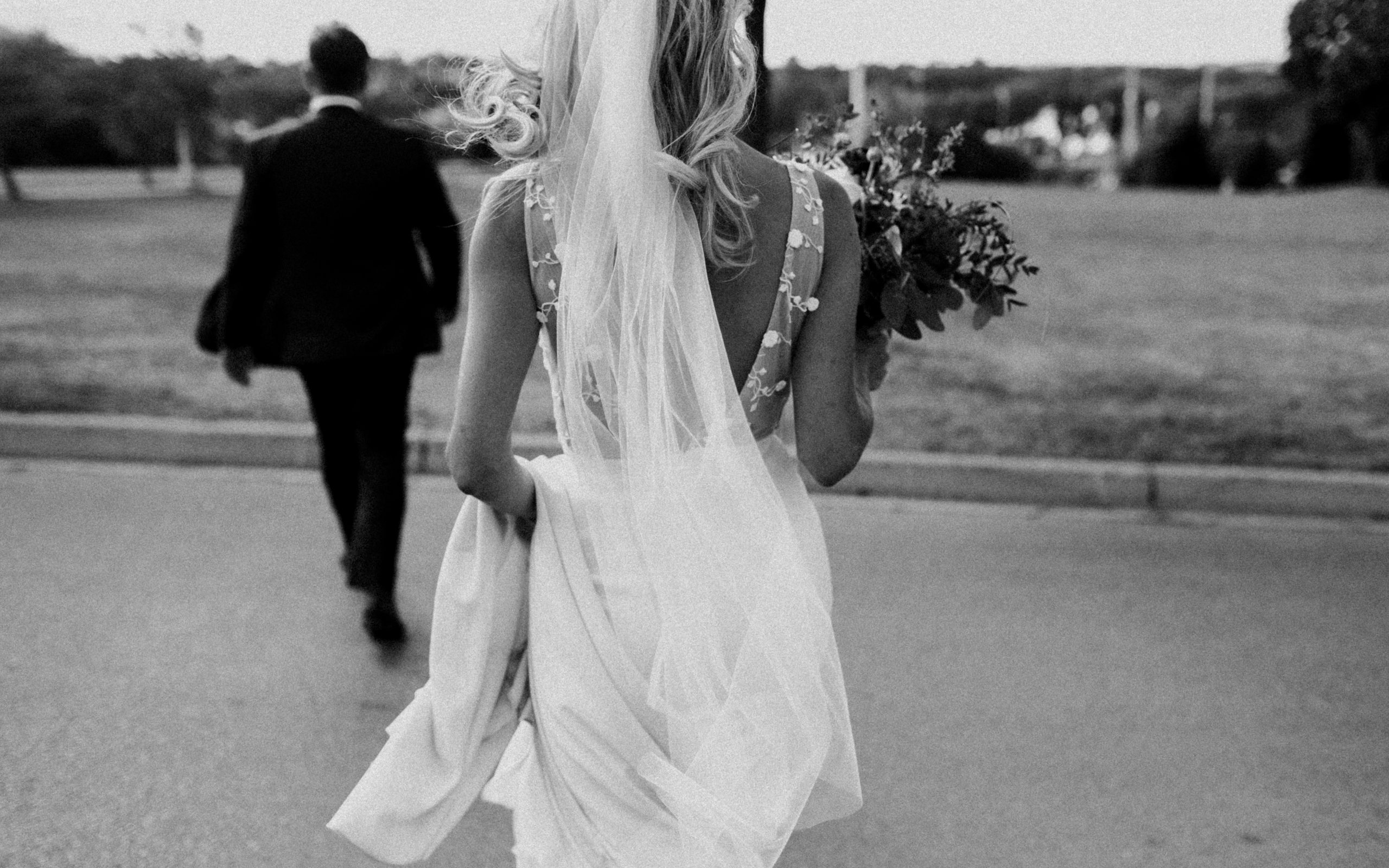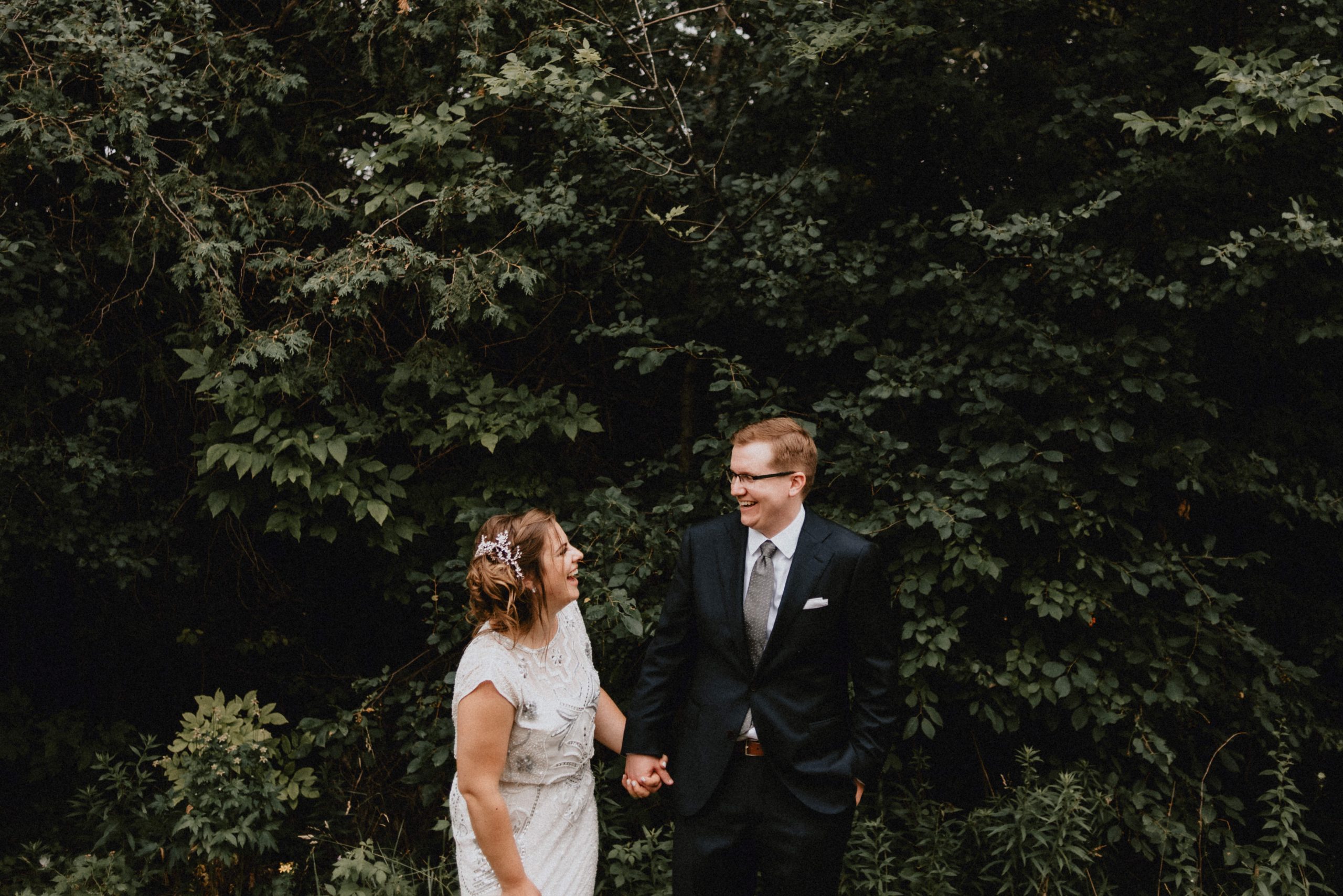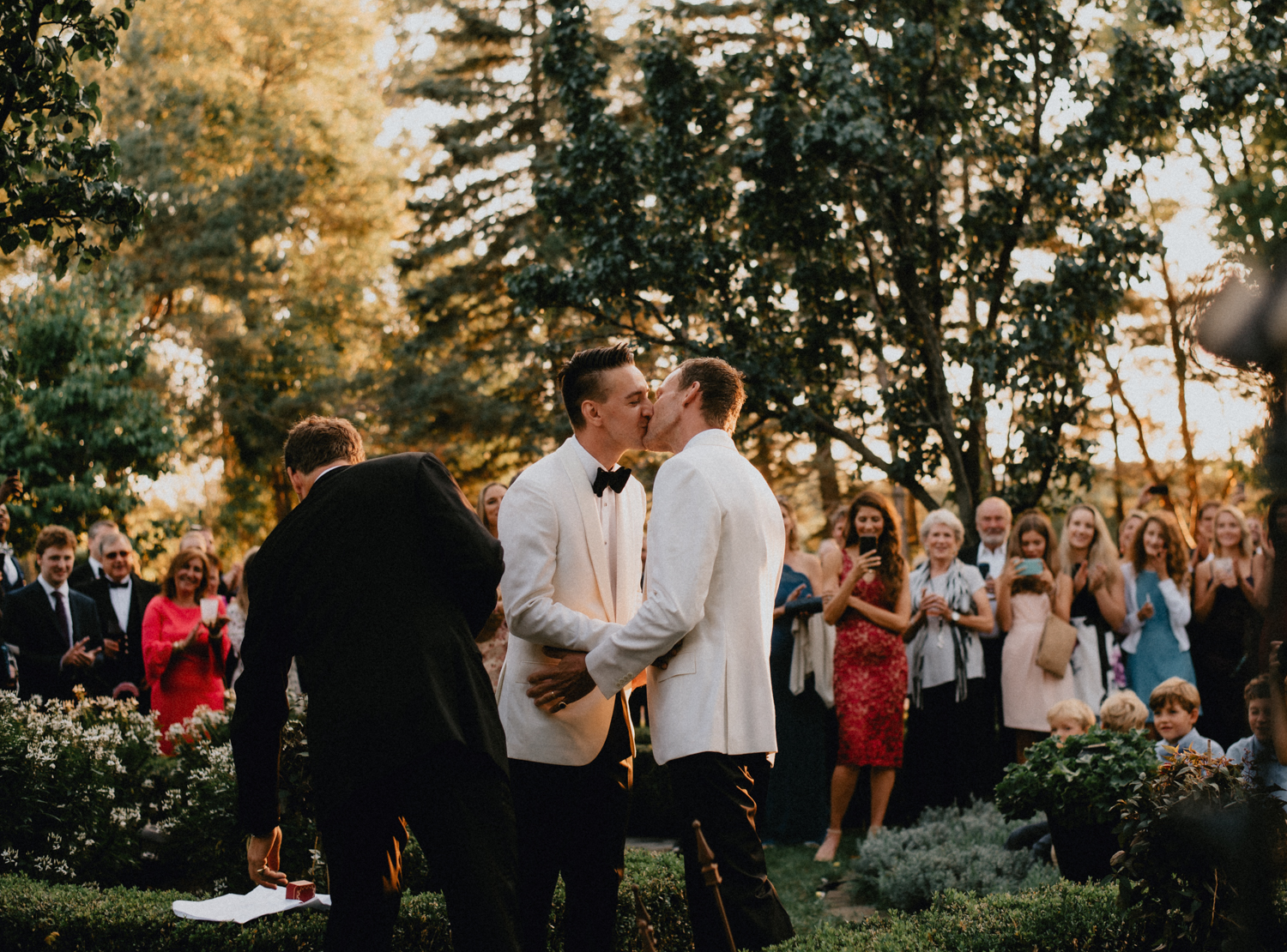 frequently asked questions
How it Works
Investment
Extra Details
Booking
Jacquie manages all inquiries that come into our inbox. She'll walk you through the signing of the contract and payment of the 50% retainer. We use a client management system that allows everyone involved to see our documents and communication, meaning your associate can follow your story and get to know you from the beginning!
Editing
Editing is shared between our editing team of Jacquie + Mandy. The types of images and style of images you see on our site is what you can expect - and yes, of course, we are happy to supply examples!
Communication
Jacquie will handle the majority of the communication, timeline and vendor guidance, and many q's you might have along the journey! That being said, you'll be connected to you associate photographer after we're booked in, and zoom calls or drinking sharing (once we're able to, of course!) are highly encouraged! It's so important for us to build relationships with our clients - so having Jacquie, your associate + you on the same page is a top priority.
The Big Day
Your hired associate team will be the ones shooting, cracking jokes, and tearing up with you on your big day. By this point in the process, you'll have gotten to know + be comfortable with the O+O team - there won't be a stranger showing up!
On our end, we'll be exchanging + backing up your files like no one's business. Jacquie will share some sneak peeks within a few days of your wedding, and the rest of the high resolution images will come within 6 weeks.
Wedding Coverage
6 hours - $3000
7 hours - $3250
8 hours - $3500
9 hours - $3800
10 hours - $4050
All hourly rates include high resolution, non-watermarked images.
Images are shared via private online gallery within 6 weeks of the event.
All prices are before HST
Additional Photographers
Second Photographer - $500 up to 8 hours; $75 additional hours
What's the benefit of a second photograher? More candids, more efficiency in group photos, less moving around during the ceremony, optimal timeline during "getting ready" if that's your thing.
Most couples choose to add a Second Photographer at 8 hours and above, and they are recommended for all wedding with 80 or more guests.
All prices are before HST
Adventure Together?
Engagement session: $400
Around 90 minutes of time, this session is both to help get everyone to know each other a bit better. It's also super beneficial so you two get some experience in front of the camera. And the result is some pretttttty cute photos you'll be able to smile back on for the rest of your lives.
Engagement sessions typically result in 75-150 images (depending on what you get up to!).
Sessions include high resolution, non-watermarked images. Images are shared via private online gallery within 3 weeks of the session.
All prices are before HST
Most Commonly Booked Bundle
8 Hours + 2 photographers + Engagement session: $4000 + HST (savings of $400)
So who ARE the associates?!
The original squad was Becca + Jenessa. Since then, we've seen Mandy, Lea and Megan jump on the team for 2021.
Our 2022 team is in the process of being developed, but you can be assured you'll see some of the same names popping up again. We are just making sure schedules align, team training + development gets booked, and our dream merge together before reaching out to clients.
What's the most common booking?
Most often, cients go for 8 hours + 2 photographers, and add an engagement session. With our timeline advice, that means we can capture a lil' bit of getting ready and a lil' bit of the dance party (or whatever other "bookends" to your day there may be) while being around to capture all the goodness in between. This is why we've made a bundle for pricing - to help ya'll out a lil' bit.
Next most common is 6 hours with one photographer. Lots of our clients go a non-traditional route, and 6 hours is often the right amount to capture whatever shenanigans are happening.
Engagement sessions are very common additions as well, and we definitely encourage them.
Okay so... now what?!
Once you've made a decision on what works best for you, shoot Jacquie back a message and let us know what you're thinking! From there, we'll make up a contract for us to easy peasy sign online, and with a 50% retainer paid we'll be locked in for your date.