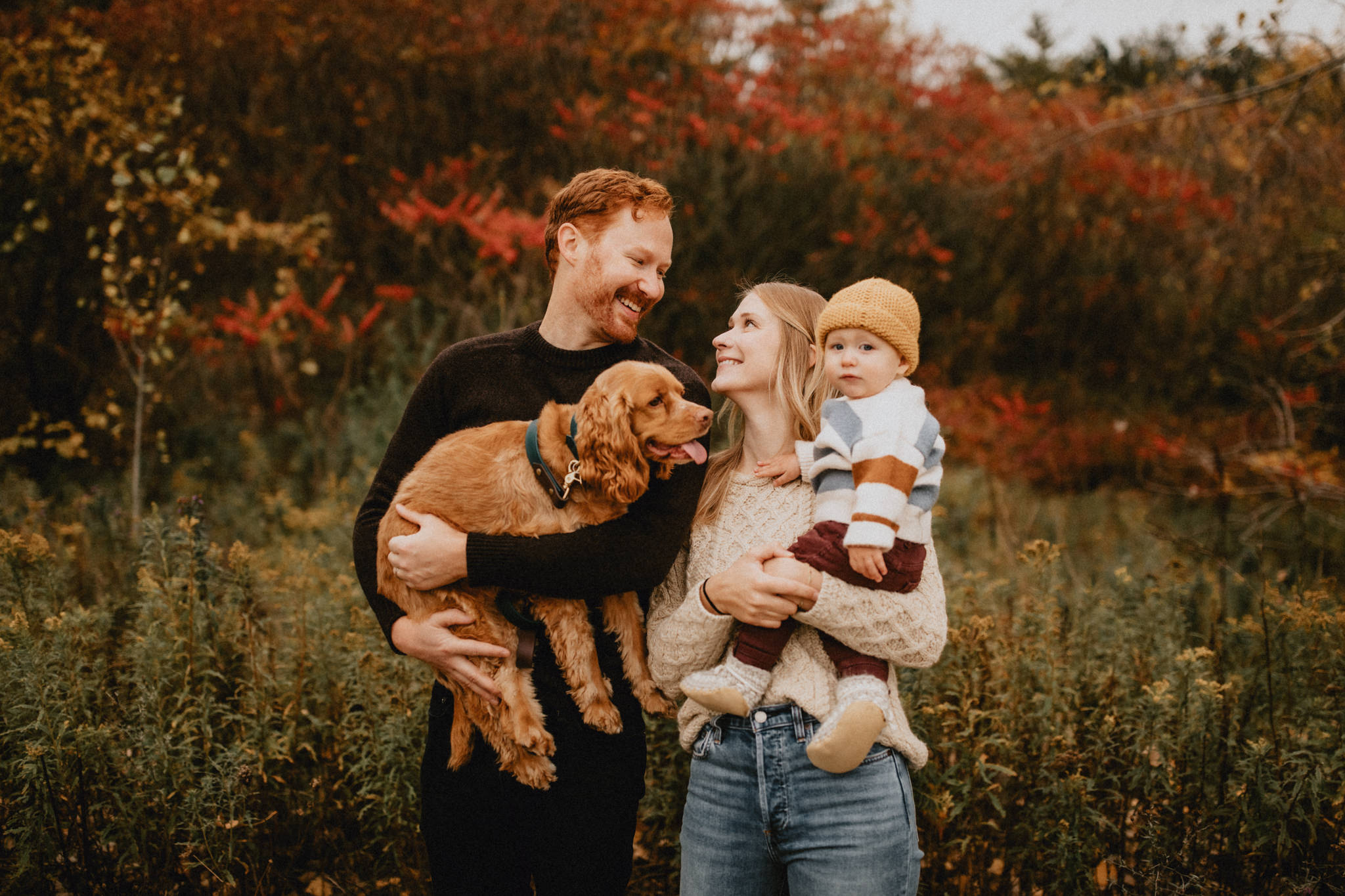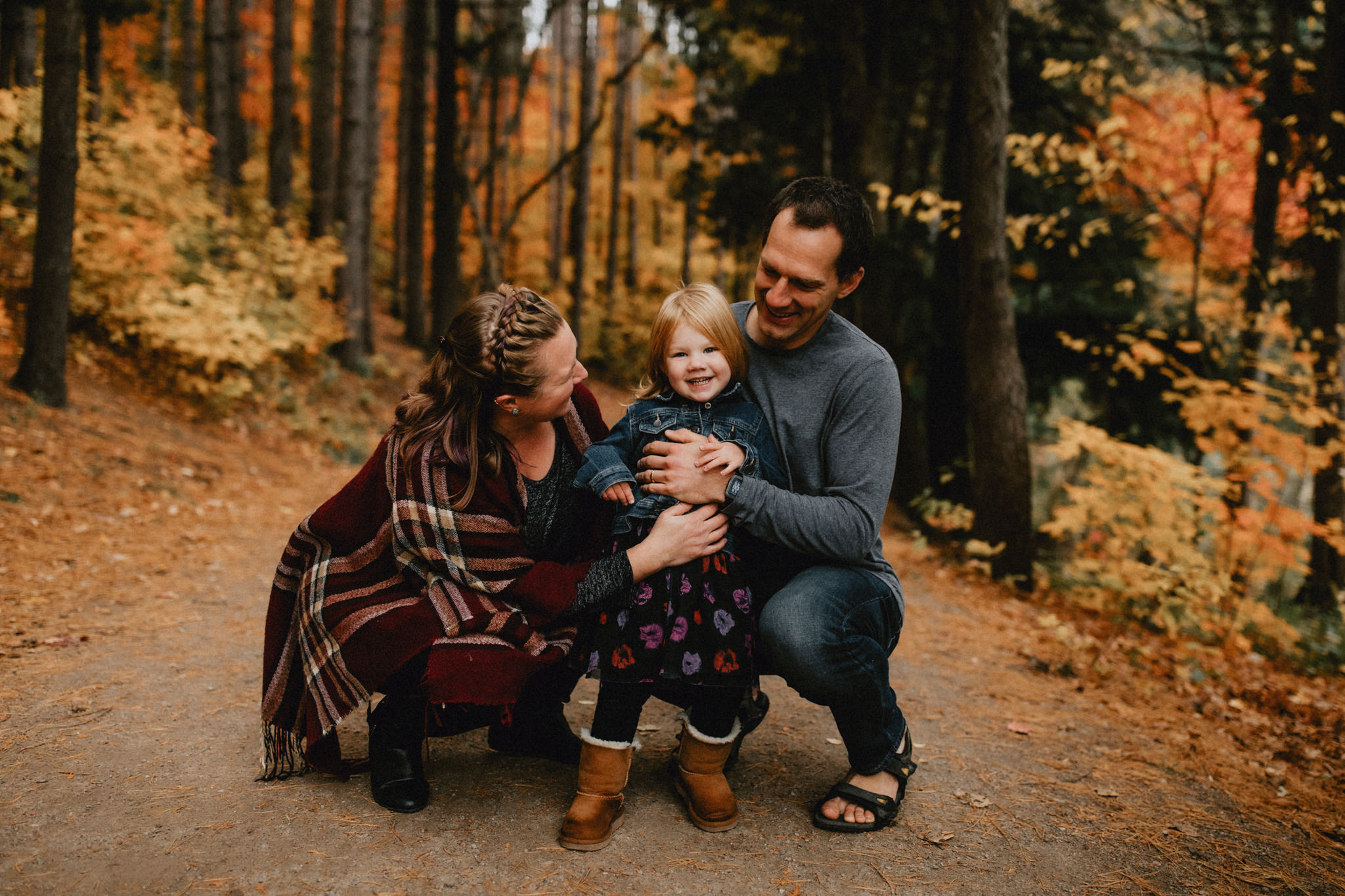 While we aren't going to waste time explaining how wild this year has been so far (because… you know firsthand!), we didn't just want to send you to a pricing page without acknowledging that this has been a hard year for many of us.
Because of this, for summer 2020, we have decided to offer a "sliding scale" of prices. If you had plans to hire a photographer this year but COVID-19 derailed your financial plans a bit, hopefully this can help you out.
Additionally, $30 from every shoot will be donated to Bring On the Sunshine. This local organization celebrates African culture and teaches kids cultural experience, art exposure, world history, appreciation of diversity and cross cultural communication education through fun and positive messaging. I found out about this organization through the BLM movement here in Waterloo Region, as our session donations previously went to the BLM Solidarity Fund.
All shoots must take place in the Region of Waterloo.
Social distancing guidelines will be respected.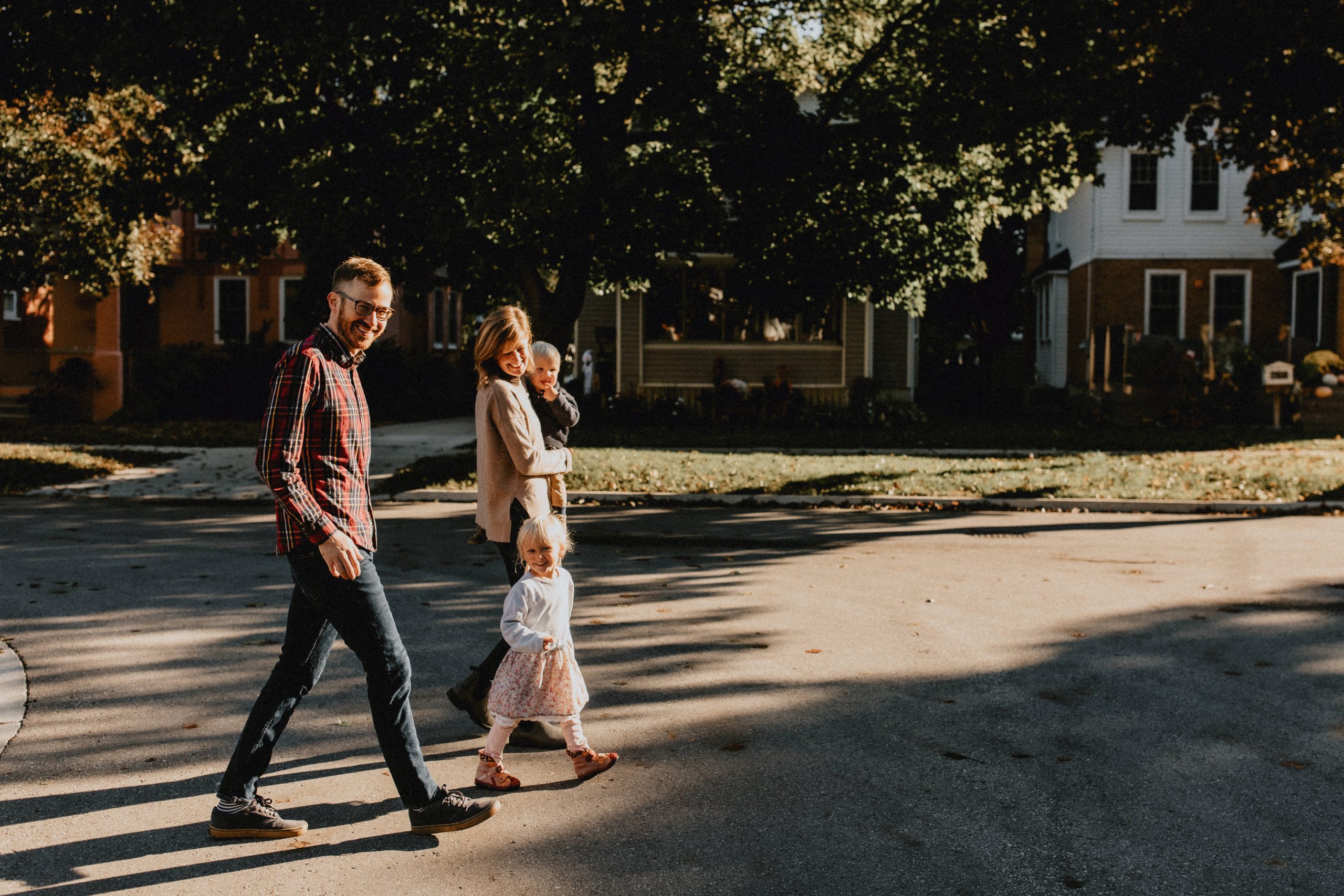 90 minutes of shooting
min. 75 images
Sessions can take place outside your home, the O+O farm studio; Kiwanis park; Huron Natural Area
45 minutes of shooting
45 images
Sessions can take place outside your home, the O+O farm studio; Kiwanis park; Huron Natural Area
20 minutes of shooting
15 images
Sessions must take place at O+O farm studio or Huron Natural Area
payment range: $300- $400
payment range: $225 - $275
payment range: $425 - $525