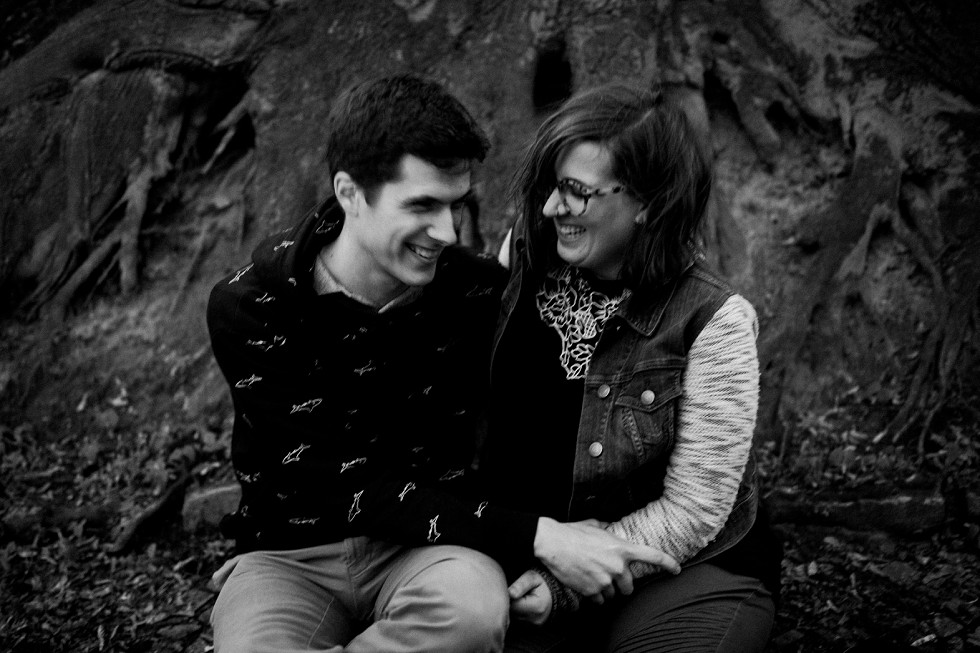 About Us
My name is Jacquie. I am a Kitchener wedding photographer, board game enthusiast, puppy-mom to Albus Dumbledog, huge HP fan (<–) and storyteller. I live in downtown Kitchener in a little redbrick house with my husband of almost 6 years, Karl.  It's the best, really.
My small photography hobby was fed by my curiosity to learn more; more about how the camera worked, how businesses were run, how the photographers I admired were able to capture these little moments that so well represented human relationships and told such strong stories. Much like the state of my bedroom, I wasn't interested in things being clean or perfect, I was interested in them being real.
It wasn't long before things got so busy around here that I needed to recruit some help, and our collective was born. We are intent on shooting the best stories out of ordinary moments, and capturing the way things feel rather than just look. Your wedding day is not a production, we will not treat it like one.